Fans were split over the decision to hire the Radio 1 Breakfast Show DJ for the new series of the ITV talent show, when it was announced he would replace Louis Walsh earlier this year.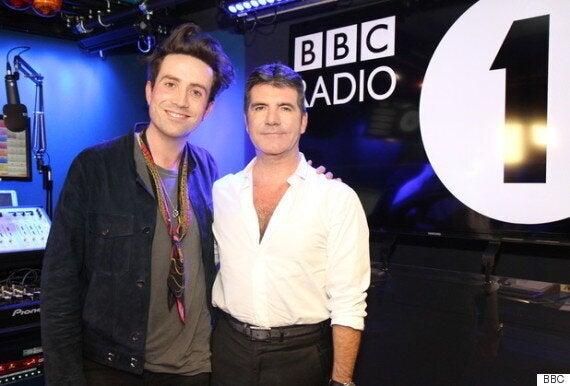 Simon Cowell and Nick Grimshaw
Now the show boss has said he felt sorry for Grimmy during the controversy, insisting viewers will see a different side to him when 'X Factor' returns this weekend.
Speaking to HuffPost UK and other reporters on the red carpet of the show's press launch, Simon said: "I felt for Nick beforehand because he'd read some of the stuff and it's not a great feeling when you're going in with people saying you shouldn't be on the show, but it just went over his head.
"I didn't know Nick well but I've got to know him better, and I thought if we could show the side I know - which is different to what I knew before - people are going to be surprised."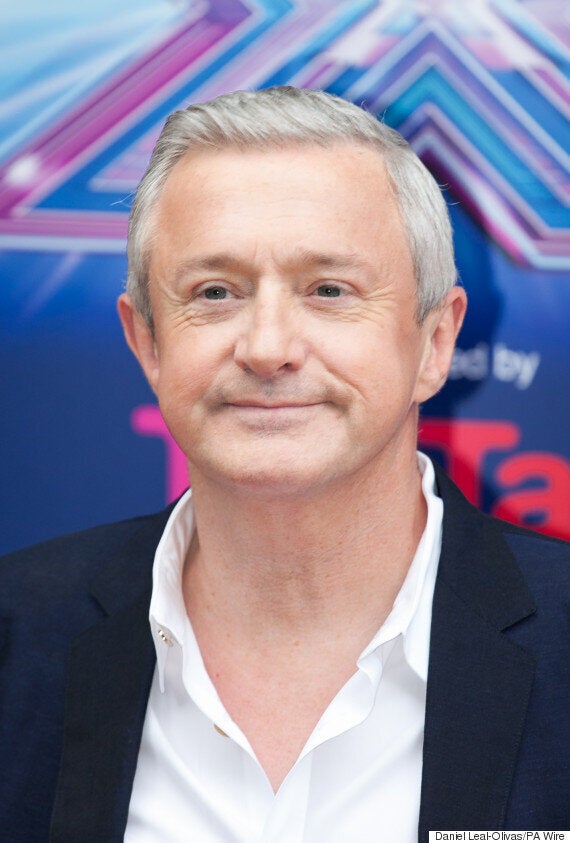 Louis Walsh was dropped from the show after 11 series
Simon also admitted that he hasn't at any point regretted firing his pal Louis to hire Grimmy.
Of the former judge, he said: "He was waiting everyday with his bag packed. I kind of felt for Nick because I think he knew that, but within a few minutes we were all so comfortable because we'd had dinner at my house the week before and got to know each other. So it wasn't awkward and Louis never got the call."
Speaking about Mel B's exit from the panel after just one series, Simon added that his desire to hire Rita Ora had been much greater than his wish to keep the Spice Girl on the show.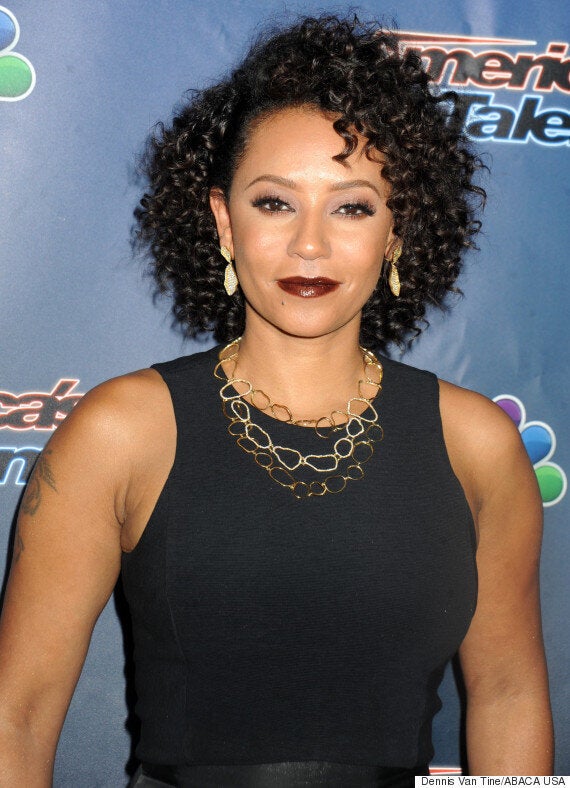 Mel B lasted just one series on 'X Factor'
"She does 'America's Got Talent' for us and I think there's only so many shows you can do," he explained.
"Listen, I'm not going to lie, I really, really wanted Rita for this show, and once I'd made up my mind, Mel was fine on the other one, so I was like, do it, go for it."
'The X Factor' returns this Saturday (29 August) at 8pm on ITV.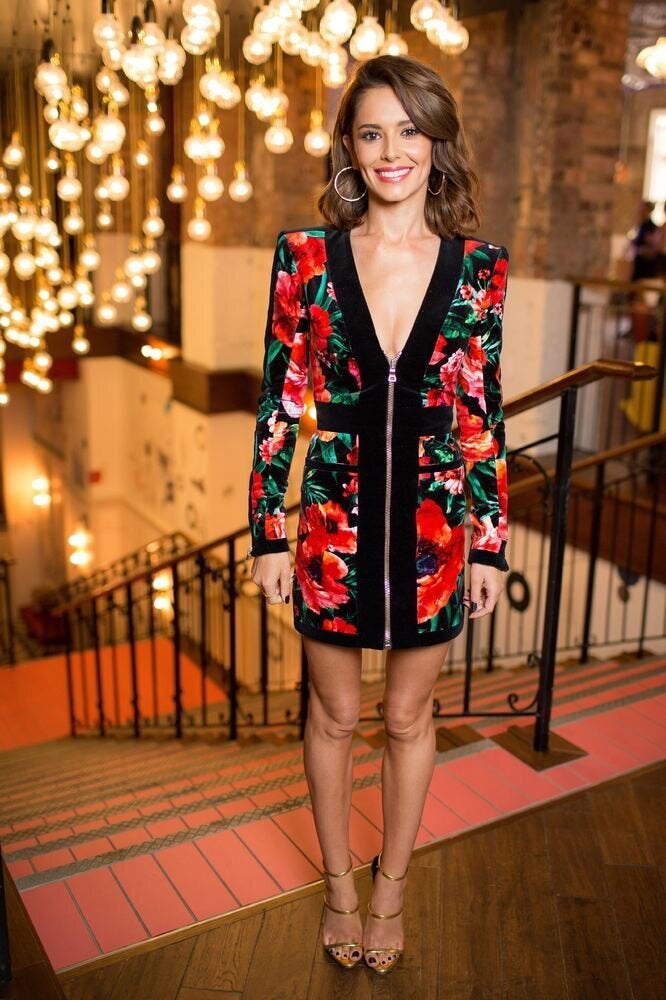 'X Factor' Launch