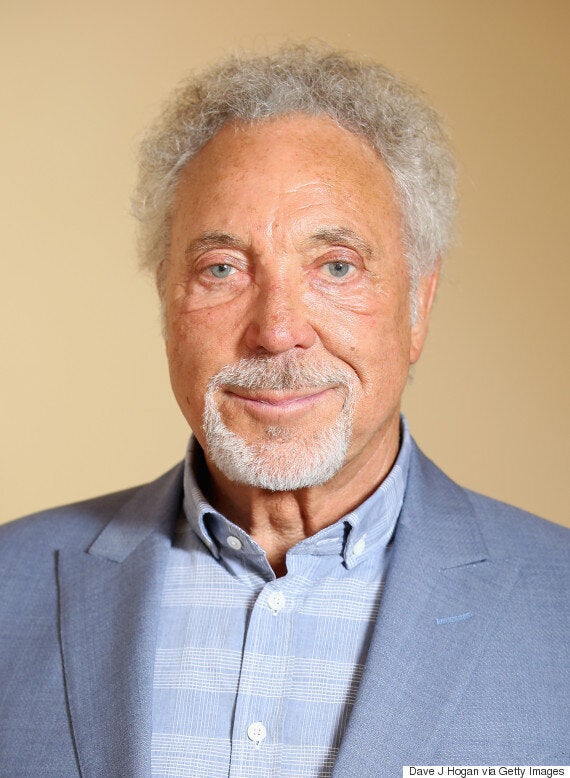 Tom Jones has been axed from 'The Voice'
Speaking to HuffPost UK and other reporters on the red carpet of the 'X Factor' press launch, Si said of Sir Tom: "I'd love to put him on one of the Judge's Homes, 100%."
'The Voice' also drafted in Paloma Faith to replace Rita after she quit in favour of 'The X Factor', and Simon revealed how the 'Only Love Can Hurt Like This' singer phoned him for his advice before signing to the BBC show.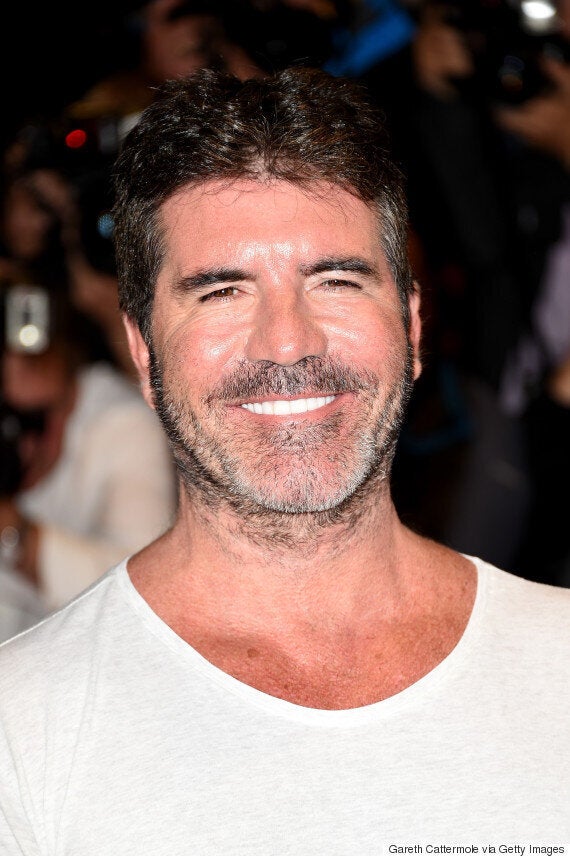 The newly-bearded Simon Cowell
"Paloma called me about two weeks ago and that she'd been offered the show - good money - asking what I thought," Simon explained. "I said do it.
"Me and Paloma are friends and, not that she wanted my consent, but she wanted my feeling on it and I thought it's perfect for her."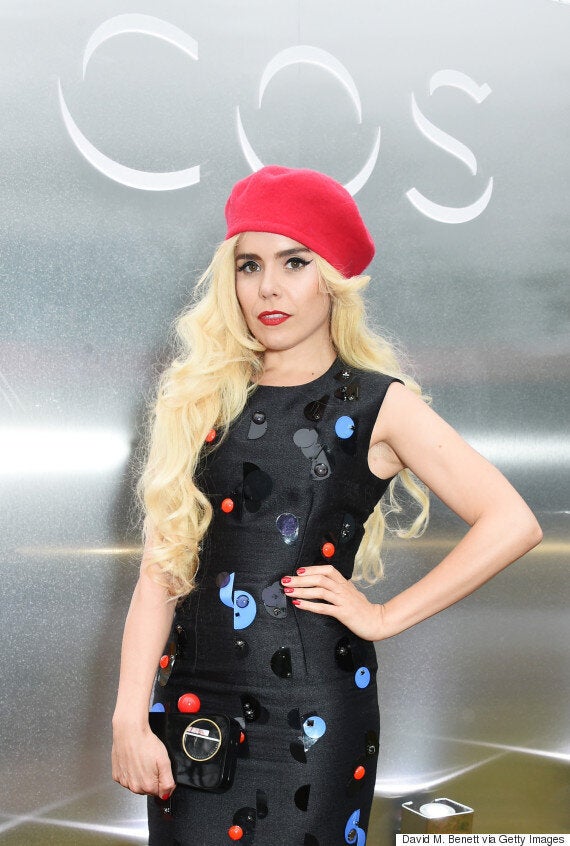 Paloma Faith has also joined 'The Voice'
Of stealing Rita, he added: "I watched her on 'The Voice' and my heart sunk because I thought she was really good. I saw her at the Brits and said 'thanks a lot for choosing them'.Once we met and I reminded her that she was on 'The X Factor' before 'The Voice', and said, 'can you come back please?'"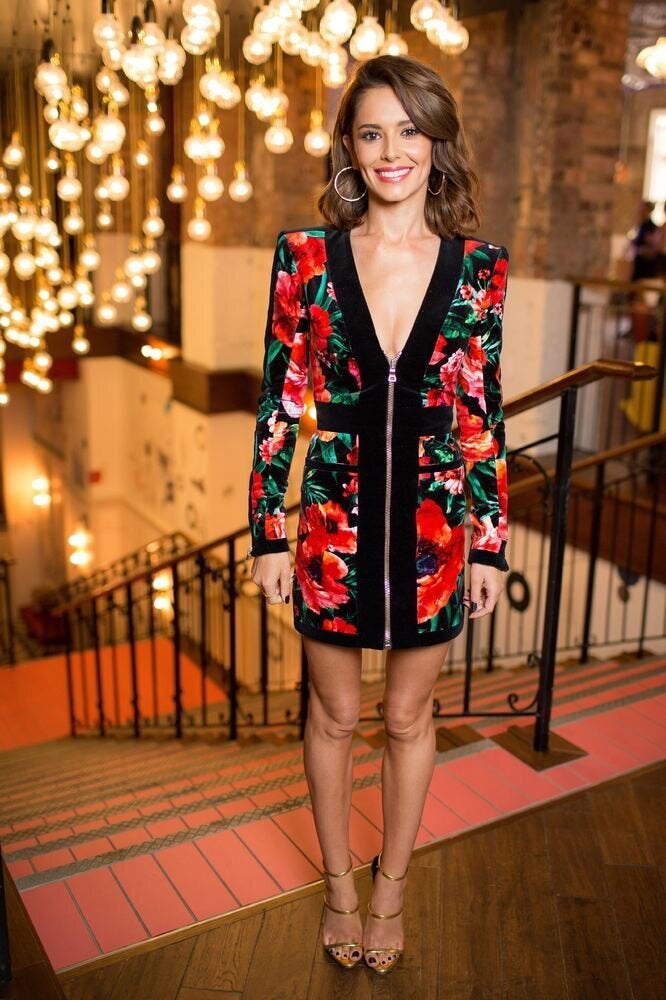 'X Factor' Launch
Related