It's definitely fingers-in-ears time for Simon Cowell, following the news that 'The X Factor' drew in its lowest ratings for an opening episode in nine years on Saturday night.
The ITV singing competition returned to our screens on Saturday with a new presenting team and two spangly new judges, but sadly the new additions failed to draw in the big audiences that the show has grown used to over the years.
According to newly-released figures, 7.11 million people tuned in to watch 'The X Factor' on Saturday night, with a peak audience of 8.5 million.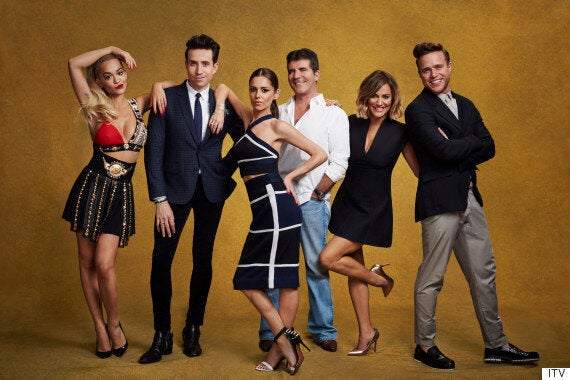 This year's 'X Factor' judges and presenters
While admittedly, this might still seem like high ratings, this year's viewing figures are still down two million on last year's, which had over 9 million people watching for its launch.
This makes this year's series opener the lowest-rated 'X Factor' launch show in since 2006 (and we can't even imagine the smirk on Louis Walsh's face right now).
'The X Factor' continues on Sunday night, at 8pm on ITV.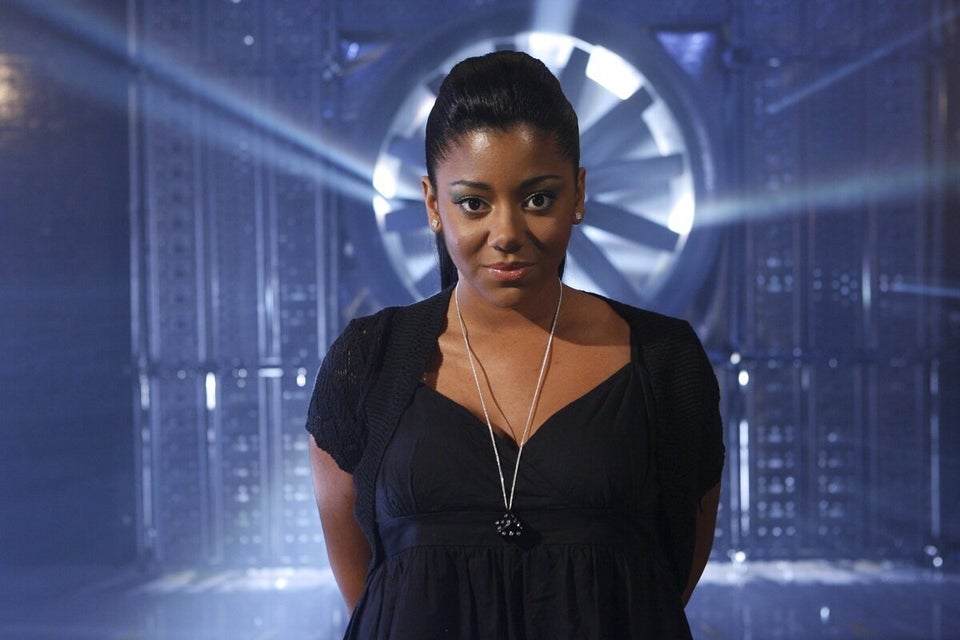 'X Factor': Most Controversial Moments