On Wednesday 9 September at 6PM BST Apple is expected to unveil its new iPhone 6s and iPhone 6s Plus at a special event held in San Francisco.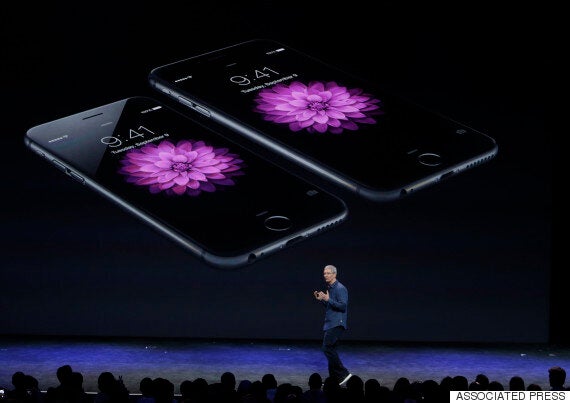 Tim Cook unveils the new-look iPhone 6 at an Apple Special Event in San Francisco.
Along with two new iPhones, the technology giant is rumoured to be unveiling a brand-new gaming-focused version of Apple TV as well as the long-awaited iPad Pro.
While not as big in content as Apple's Keynote at the WWDC conference, the iPhone event is important because it features Apple's most important pieces of mobile hardware.
Last year Apple used its iPhone event to not only unveil the iPhone 6 but also to debut its first smartwatch the Apple Watch and Apple Pay - the company's wireless payment system.
When is Apple's iPhone Event?
The Apple event takes place at 6PM on Wednesday the 9 September. It'll last anywhere between 1-2 hours and will usually involve up to three new products.
This year those are expected to be the iPhone, Apple TV and a new iPad designed for business users.
How can I watch the Apple iPhone Event?
Apple's requirements for its livestreaming player are pretty demanding so you'll only be able to watch it on these:
iPhone, iPad, or iPod touch with Safari on iOS 7.0 or later
Mac with Safari 6.0.5 or later on OS X v10.8.5 or later
PC with Microsoft Edge on Windows 10
Apple TV requires a second- or third-generation Apple TV with software 6.2 or later
What if I don't have any of these?
We'll be covering the event live, with tweets, quotes and more.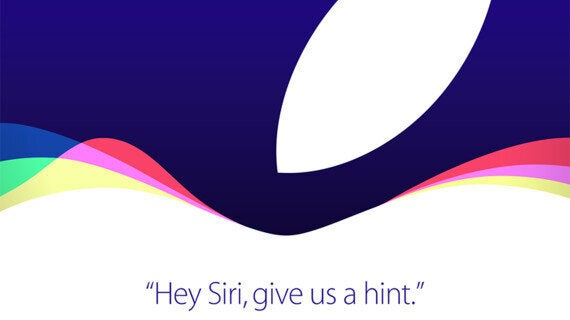 Here's what we know so far:
The first major piece prediction is a big one. According to Kuo the iPhone 6s will feature the same 'Force Touch' display technology that's found on the Apple Watch.
By being able to detect levels of pressure on the display this would have a profound effect on the way that people interact with their iPhones, including the way they would interact with iOS.
Another claim is that Apple will give the iPhone 6s Plus could feature a sapphire crystal display. This would be a huge undertaking for the company considering how complex artificial sapphire is to make.
Apple will reportedly give both the iPhone 6s and the iPhone 6s Plus updated Touch ID sensors, allowing for faster recognition and integration with Apple Pay.
Finally, the report suggests that Apple will give the iPhone 6s an upgrade in terms of power, upping the RAM to 2GB for the first time while also giving the processor a boost as well.
While Apple's iPhone cameras always sound low in the MP region, Apple has successfully shown that it's not all about the numbers. Consistently featuring some of the best cameras on a smartphone the company has remained staunchly out of the race for pixels.
Well the iPhone 6s could change that, but only slightly. AppleInsider reports that the new iPhone will come with a 12MP sensor on the back.
Last but not least is the rumour that Apple will release a new Rose Gold colour variant of the iPhone, bringing it in line with the colour options for the Apple Watch Edition.
It's not clear if this would perhaps be an exclusive option that would cost more, or in fact if it's even true.
As with all of this information we'd say take it with a pinch of salt, if nothing else it's actually a rather handy list of many of the features we'd like to see added to the iPhone 6s when it launches.