It may seem as though the show has only been back on our screens for mere minutes, but the 'X Factor' arena audition stage is set to come to a close tonight, and the judges have just a handful of places left at bootcamp.
As always, variety is the order of the day, and tonight's show (Sunday 19 September) is no different, with rap groups, married duos and a peppering of second chancers hoping to impress Simon Cowell, Cheryl Fernandez-Versini, Rita Ora and Nick Grimshaw - but which auditions do you need to see? Here are our top five…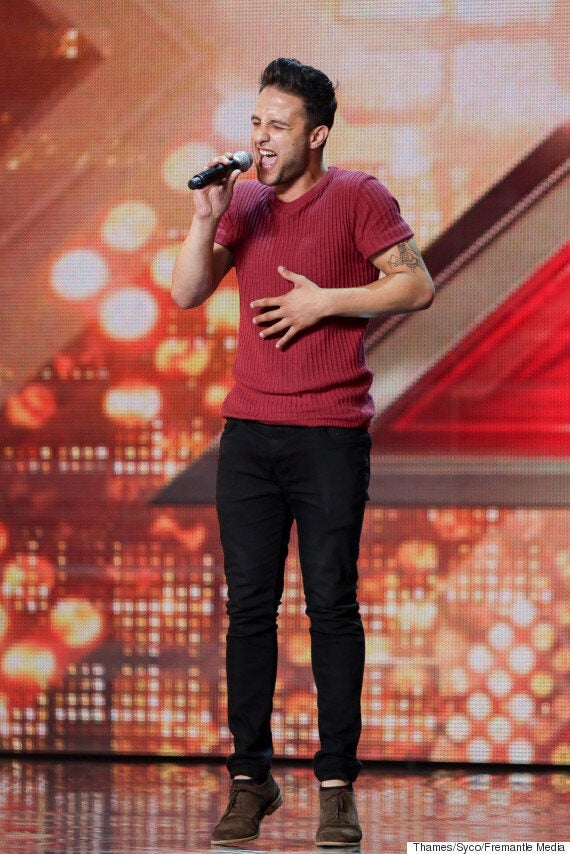 Stepping out in front of the judges is difficult enough, so hats off to Anton for travelling over from Tipperary solo, and giving it his all. The 21-year-old decides to tackle George Ezra's 'Budapest', and the pressures on when Cheryl and Simon both announce that they love the track.
Can he give the song his own spin and win over the panel?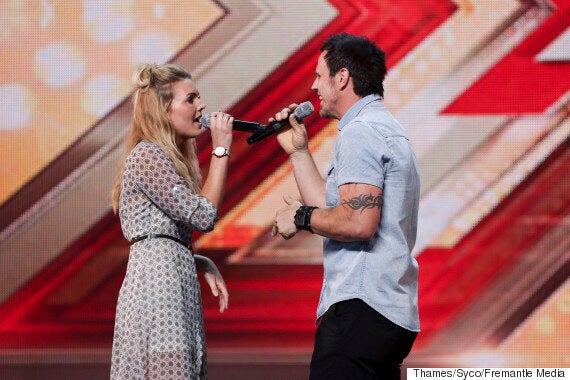 There's a whole segment of tonight's show dedicated to lovely pairings, but there's a very fine line between super-sweet couple and vom-inducing duo. Nige and Kay make their task even harder, by performing Olly Murs and Demi Lovato's duo 'Up', while 'Xtra Factor' presenter Olly waits in in the wings.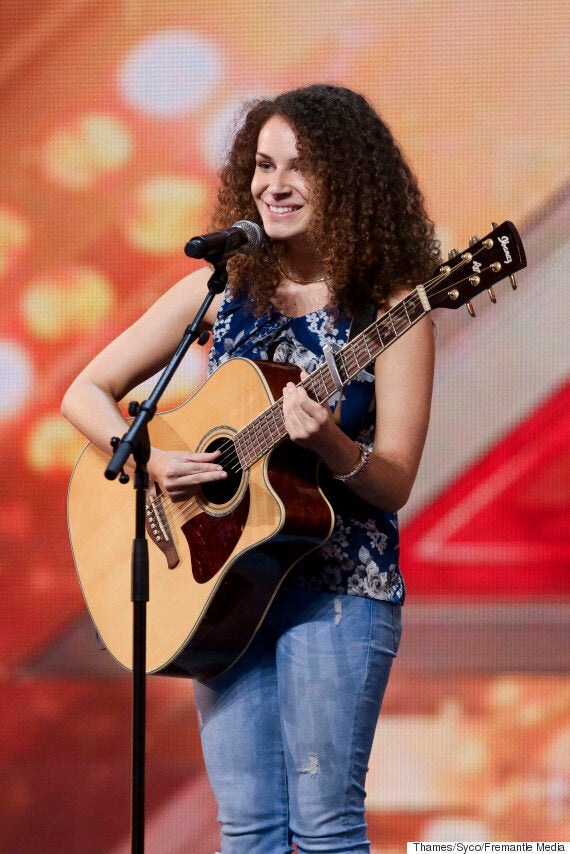 Seemingly shy Megan sidles onto the stage with her acoustic guitar in hand, so when she announced that she's going to give TLC's 10/10 banger 'Waterfall' a go, it's surprising to say the least.
Obviously, as the song builds, that age old question rears its head again: "Will she rap?" Stay tuned to find out.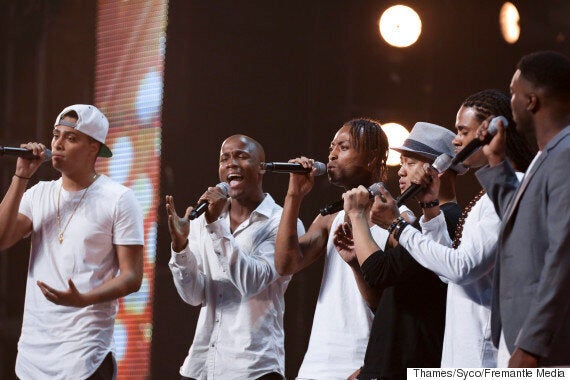 Boyz II Men wannabes DTour were put together by their managers Debbie and Paul, just three weeks before their audition. Like many of this year's acts, Christian Jules, Nico-Paul Rooney, Solomon Henry, Michael Perez, Naasson Swan and Elias Hendricks are asked to perform a second track by music mogul Si, and to say things are tense is an understatement.
Can the turn it around and bag a place at Bootcamp?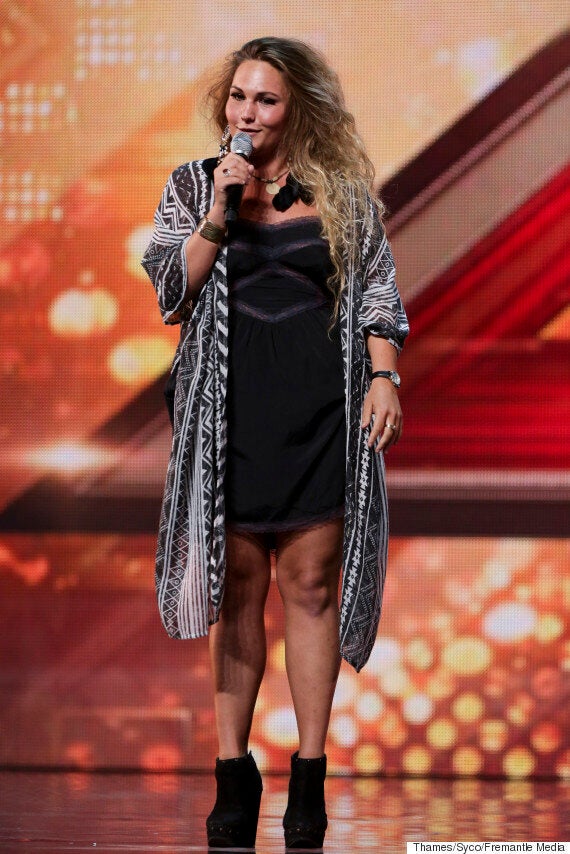 Lucy looks - and sounds - familiar to one of the judges, who has seen her performing before. The solo singer was once signed to Polydor, however when things didn't work out, she decided to turn her back on the entertainment industry. Well, until now obviously.
Is the 'X Factor' set to provide her a (second) big break?
When one door arena closes, another door country house opens, so tune in on Sunday night to see the bootcamp round begin.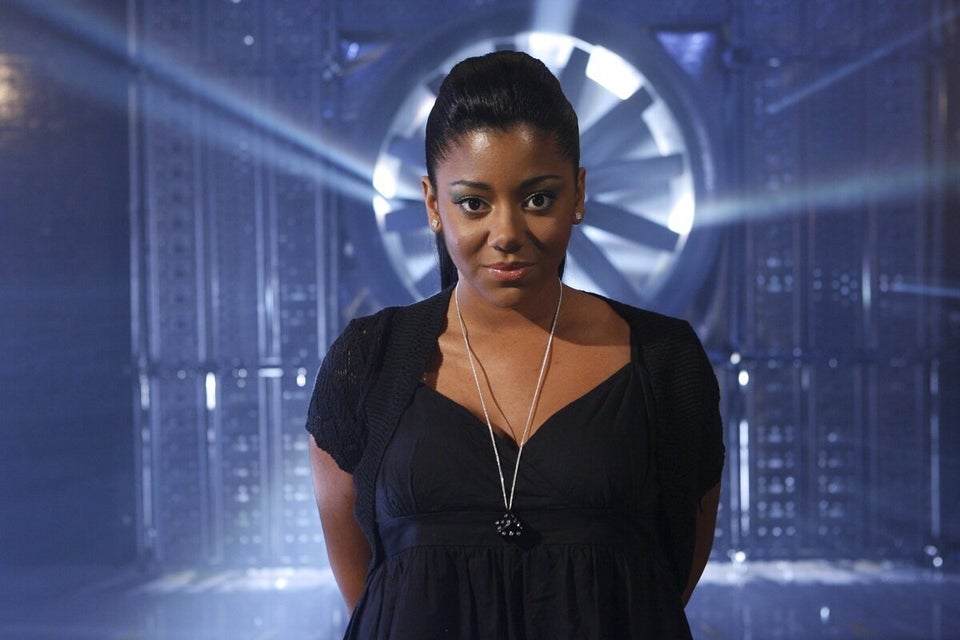 'X Factor': Most Controversial Moments
Related