Ryan Ruckledge became the first 'X Factor' hopeful to leave bootcamp in Sunday night's show, after a display that would have made Frankie Cocozza proud.
In the first of the year's bootcamp shows, the remaining hopefuls were set a challenge that required them to get into groups, and Ryan eventually teamed up with Katie Coleman, Samantha Atkinson, SilverTone and Alex Wallhead.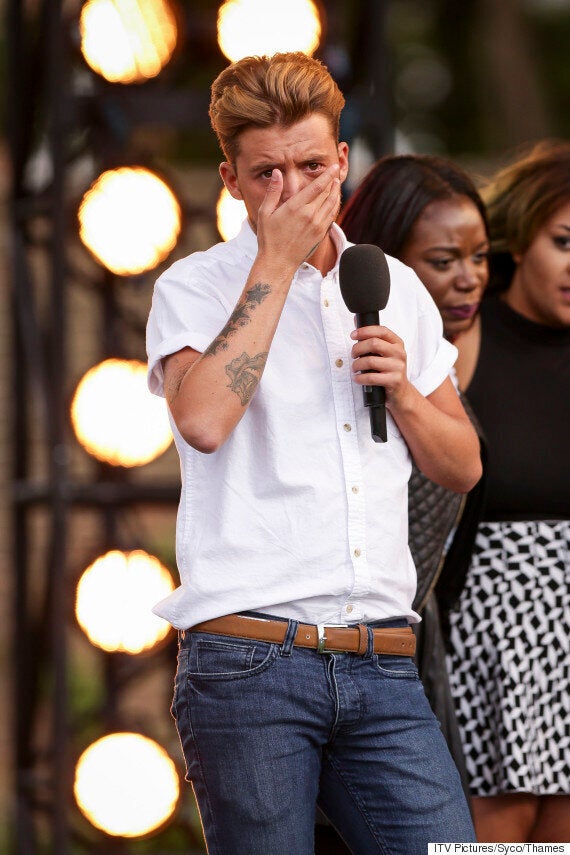 How did he do? Well, it's fair to say the word 'team' isn't one Ryan is familiar with.
After deciding that he hated their song choice, Ellie Goulding's 'Anything Can Happen', Ryan ditched rehearsals, ignoring that there was less than 24 hours to go until performing in front of the judges.
When the group stood in front of the judges, an 'Apprentice' style debate over Ryan's behaviour unfolded, and the performance that followed was... varied.
While the other singers smashed it, Ryan missed his cue, ignored the choreography and left Rita asking: "Is he still drunk?"
Unsurprisingly, Ryan was unceremoniously booted out of the competition, but not before a dressing down from Simon Cowell.
"Your attitude stank. You made yourself look like a complete idiot," he told him, before turning to his fellow panellists and adding: "What a horror of a human being." Ouch!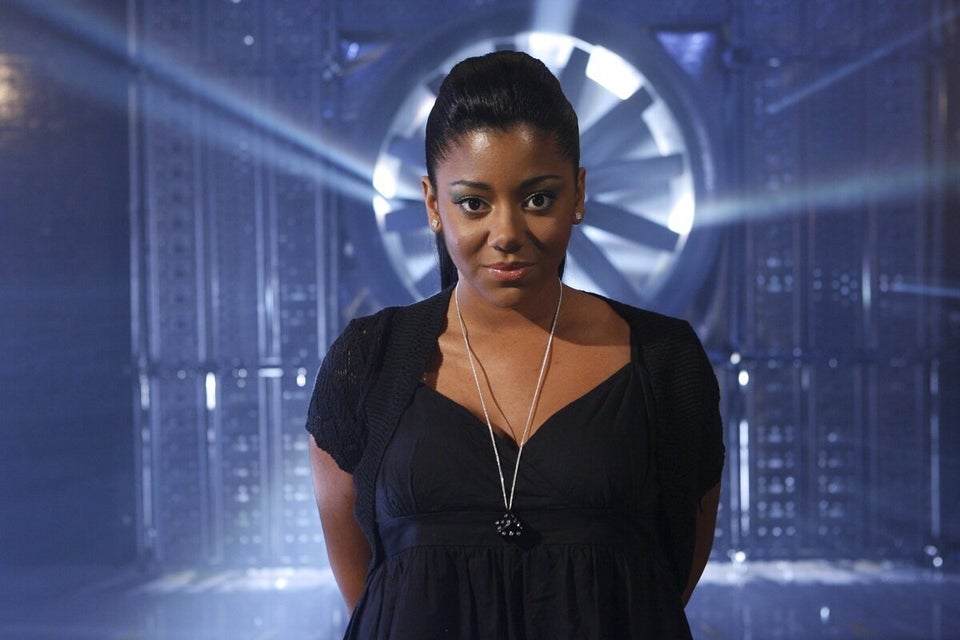 'X Factor': Most Controversial Moments
Related