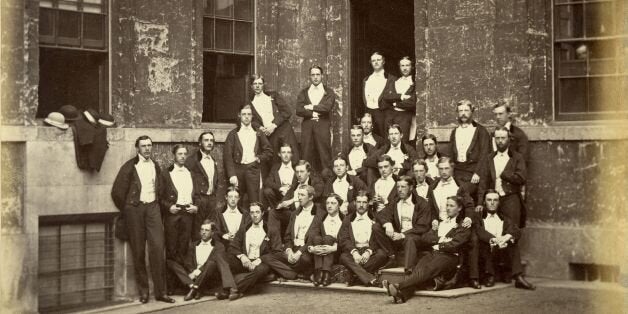 The Bullingdon Club has a 'rich' history, spanning more than 200 years. Yet it has recently become notorious for very wealthy students from Oxford University trashing restaurants and participating outlandish, criminal behaviour.
"I loved being elected to the Bullingdon Club and I'm very proud of the uniform that I can still get into," Dimbleby told the Radio Times in 2013 of the club's clothes.
According to The Week, the official uniform is estimated to cost around £3,500.
Call Me Dave makes a series of allegations against the Prime Minister, including his time in the club.
Here, we look at the five things we do know about the Bullingdon Club.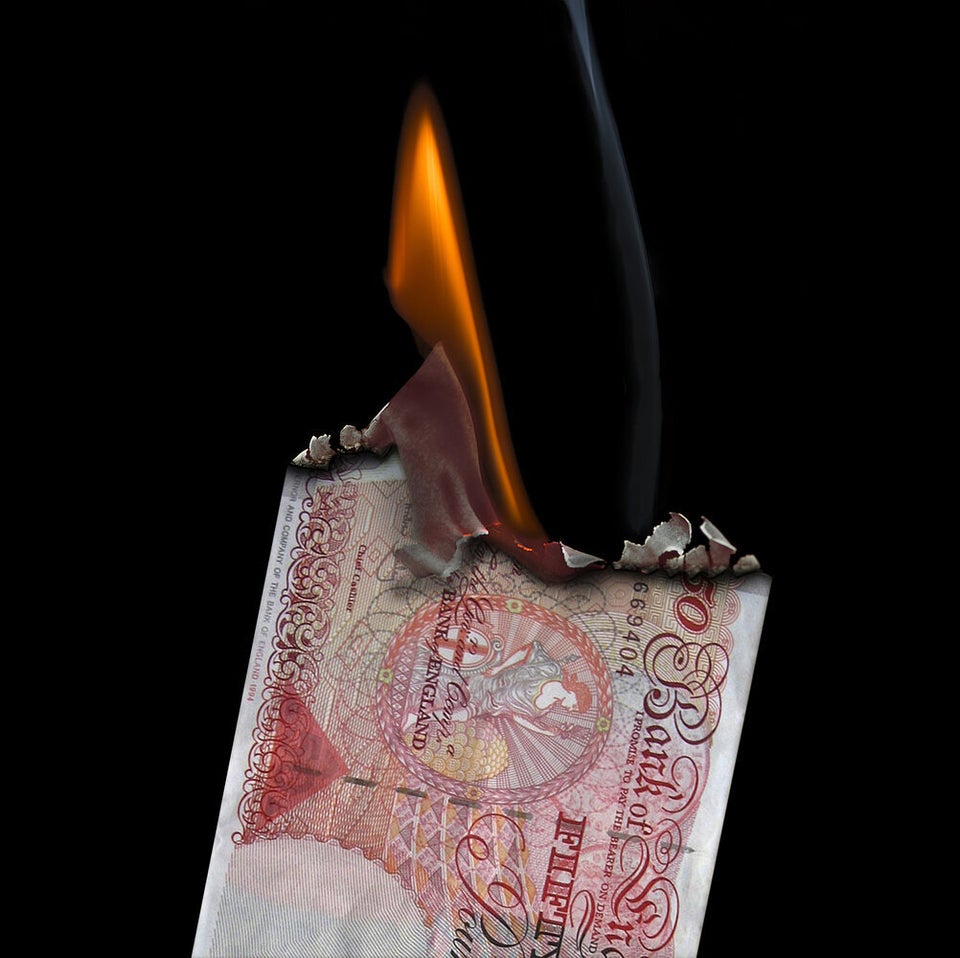 Five Things We Know About The Bullingdon Club
Related