David Cameron not only took part in a fox hunt, but allegedly intervened in charges brought against one of his friends, Lord Michael Ashcroft claims in his latest embarrassing publication against the Prime Minister.
The Prime Minister allegedly wrote a letter on Barnfield's behalf in June 2008. The case was later dropped.
Lord Ashcroft quotes Chris Edgell, a former detective constable involved in the case, who tried to obtain a copy of the letter using the Freedom of Information Act.
Although Mr Edgell's application was rejected, he said: "I have learned from CPS and police sources that Cameron's letter to the Attorney General was sent on to CPS headquarters, who sent it on to Thames Valley CPS, who then sent it to Gloucester CPS, who then sent it on to the Complex Case Unit at Bristol, where barrister Kerry Barker dealt with it.
"I saw the letter. It said something like: 'Is this really a productive use of police time?'"
Allegations directed at the Tory leader included drug use, debauchery and a university incident whereby the Prime Minister apparently "put a private part of his anatomy" into a dead pig's mouth.
Extracts published also suggest that Cameron, 48, knew of Lord Ashcroft's "non dom" status back in 2009.
Tuesday's latest bout of embarrassing allegations include Cameron's connection with fox hunting, which was banned in 2005.
It will come as no surprise that Cameron, who was accused of trying to "sneak fox hunting in through the back door" this summer, sympathises with the plight of those who want to participate in the controversial bloodsport.
Also on the Huffington Post UK: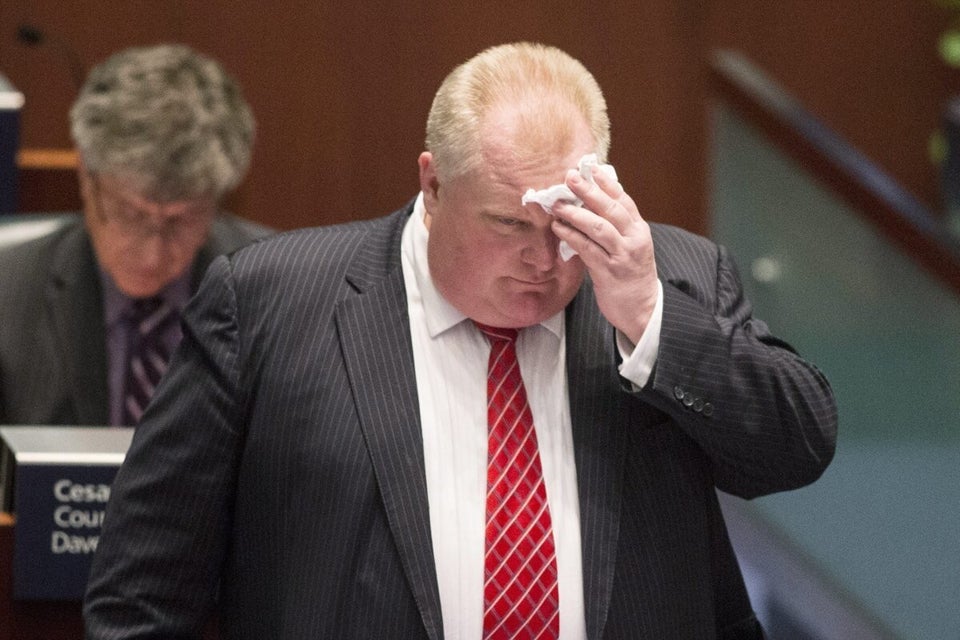 Political Scandals