Britain First have vented their fury after a group of Church of England Clergy penned an open letter slamming them over their attitude to Islam.
The far-right pseudo-political group are planning to march on October 17th against a proposed mosque to be built in the town of Burton, Staffordshire.
In response 13 members of the clergy have raised their concerns about the event as well as reiterating their support for the local Muslim community.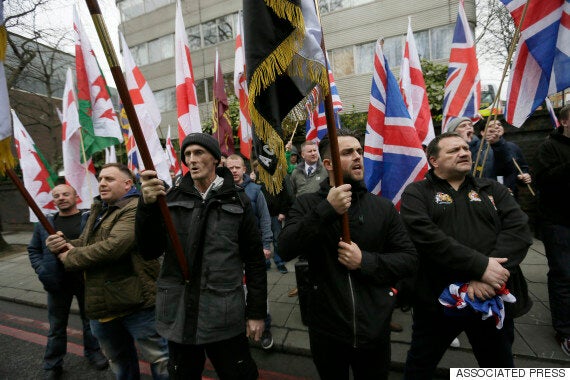 "Thirteen of us Church of England Clergy in the Deanery of Tutbury, had one of our regular meetings on September 9.

"We were disturbed by the intention, reported in the day's Burton Mail, of the organisation Britain First, to march in town on Saturday, October 17, in protest against plans for construction of a new mosque in Uxbridge Street.

"We support, under the law, freedom of worship and religious assembly. We support, under the law, building for that purpose.

"We also support the right to legal civil protest.

"What disturbs us is the implication that 'Britishness' and Islam should be seen as incompatible.

"We hope the people of Burton will not let the good community relations be damaged by a confrontation with a considerable level of participation from outside our area.

"We offer good wishes to our brothers and sisters in the Muslim community."
SEE ALSO:
And the caps-lock brigade are not happy...