Nick Grimshaw has confirmed one of the worst kept secrets in television, revealing that Mason Noise will replace Tom Bleasby on 'X Factor'.
The DJ revealed the news on his Radio 1 breakfast show, but we'd love to have been a fly-on-the-wall when he told Simon Cowell his decision, following the singer's bust-up with the music mogul.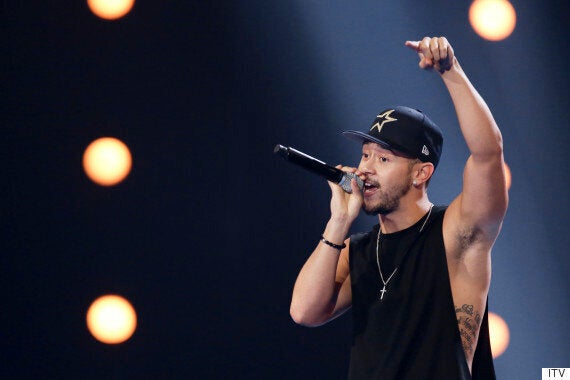 Nick has made a controversial decision
Nick told listeners: "We decided, and I spoke to the boy [who's back] last night, we're bringing one back. I rang him last night and I spoke to him about it, and I think that I should bring back... It had to be Mason. I'm bringing back Mason Noise. I just thought he was exciting.
"If he kicked off and wasn't talented, he'd be out the door. But he can really, really sing, and he's a performer and an entertainer, and for me, as a judge, he is someone who knows who they are."
Talking about being given a second chance, Mason said: "I appreciate Nick inviting me back on the show. And even more so, I appreciate the fact he understands what I am trying to achieve... challenge accepted!"
Tom announced his decision on Monday, stating: "Thank you to all the judges, especially Nick for his belief in me.
"I want to wish all the contestants the best of luck and thank you to the public for supporting me and my dream."
There has since been speculation over whether former 'The Voice' coach Jessie J may have influenced his decision.
The 'X Factor' continues this weekend with Cheryl Fernandez-Versini's groups and Simon Cowell's overs taking to the stage for their six-chair challenges.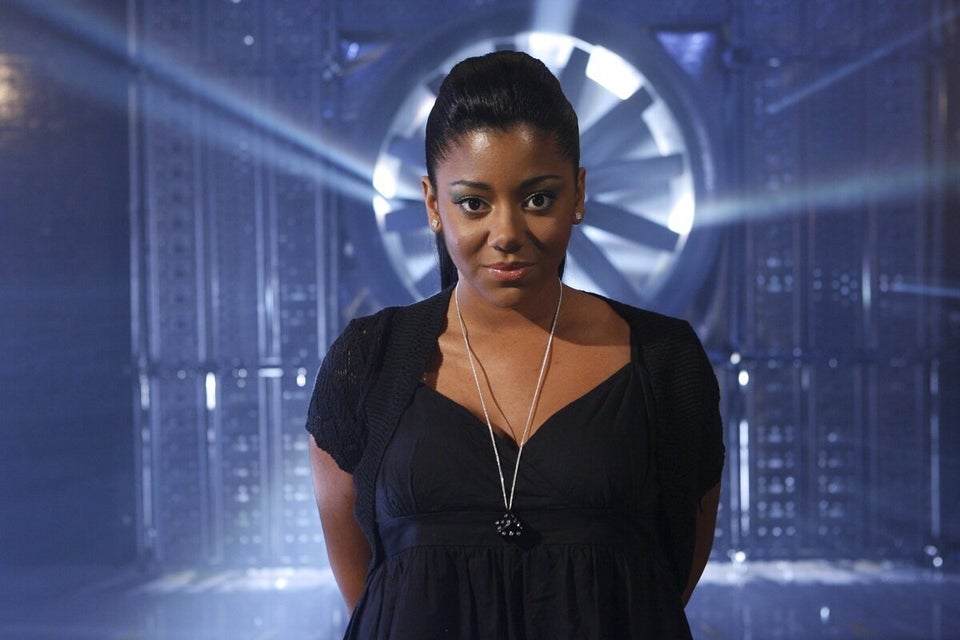 'X Factor': Most Controversial Moments
Popular in the Community