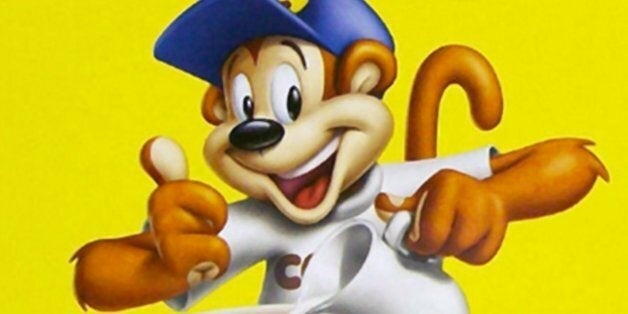 The Coco Pops Monkey is partially to blame for childhood obesity, according to an official review into a proposed sugar tax.
Speaking to the Health Select Committee, Dr Alison Tedstone, director of diet and obesity for Public Health England (PHE), told MPs that a controversial report - which has yet to be published - had revealed that the well-known Kellogg's character was among things which encouraged children to consume sugary food and drink.
Tedstone blasted current rules on junk food advertising on children's television as "not deep enough".
She added: "The evidence is that things like those Coco Pops monkeys do engage children and affect fast food preferences and choice."
Ted stone said that the report showed that a sugar tax would work, adding: "The higher the tax increase, the greater the effect."
We take a look at some of the other things the report is pointing the finger at…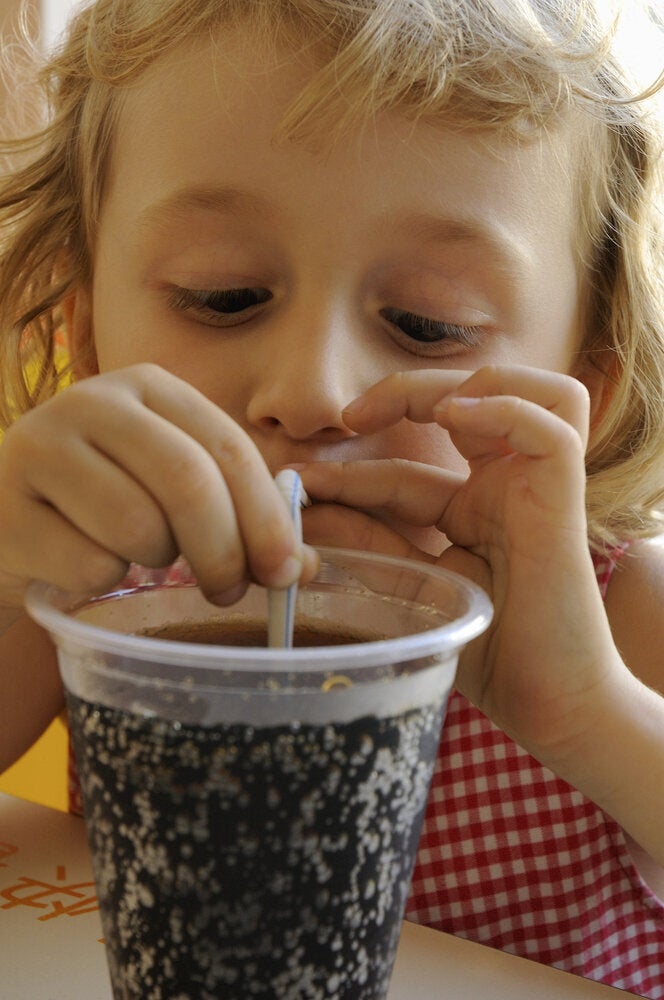 Contributors To Childhood Obesity
Celebrity chef Jamie Oliver previously gave evidence to the committee calling for the government to take "one strong hard action" and introduce a tax.
The sugar tax report has proved problematic for Health Secretary Jeremy Hunt after he became embroiled in a row over whether the PHE review, which was due to be published in July, had been suppressed, which the Department of Health (DoH) has denied.
Duncan Selbie, PHE's chief executive, said: "There is no secrecy here. The Government asked us to review the evidence around how to tackle the nation's excessive sugar consumption.
"We passed this evidence to the Government a week ago and feel it is wholly appropriate for them to have time to consider this evidence in the development of their obesity strategy.
"Our report will be published in its entirety alongside the strategy and we will fully brief the media on the contents at that time."
A PHE spokesman said: "Dr Tedstone was clear at the health select committee that there is no silver bullet solution to nation's excessive sugar consumption.
"While Dr Tedstone said there is a role for fiscal measures in reducing how much sugar is consumed, she also said there are other actions – restricting advertising and promotion of sugary food and drink, and reformulating food and drink to have less sugar – we think would be more effective."
The Committee's chair, Dr Sarah Wollaston, has probed Hunt on whether political pressure had been exerted to block the release of the sugar tax review. She wrote to both him and PHE's chief executive to urge them to publish the findings, but as yet Tedstone's comments are the closest we have come to hearing its contents.
Related