George Osborne is experiencing yet another tax nightmare after being forced into a humiliating withdrawal over his controversial cuts to tax credits.
The ensuing furore is making people remember the time the Chancellor took to national television to advocate avoiding pesky taxes altogether.
But in footage from the BBC's Daily Politics programme aired in 2003, above, Osborne talks viewers through helpful ways to lower their tax obligations - not quite in keeping with his current role as tax-collector-in-chief.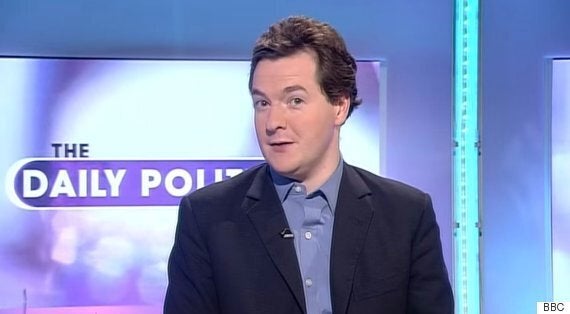 A younger George Osborne advises how to avoid inheritance tax
Here are another 5 more tax bloopers that left George Osborne red faced...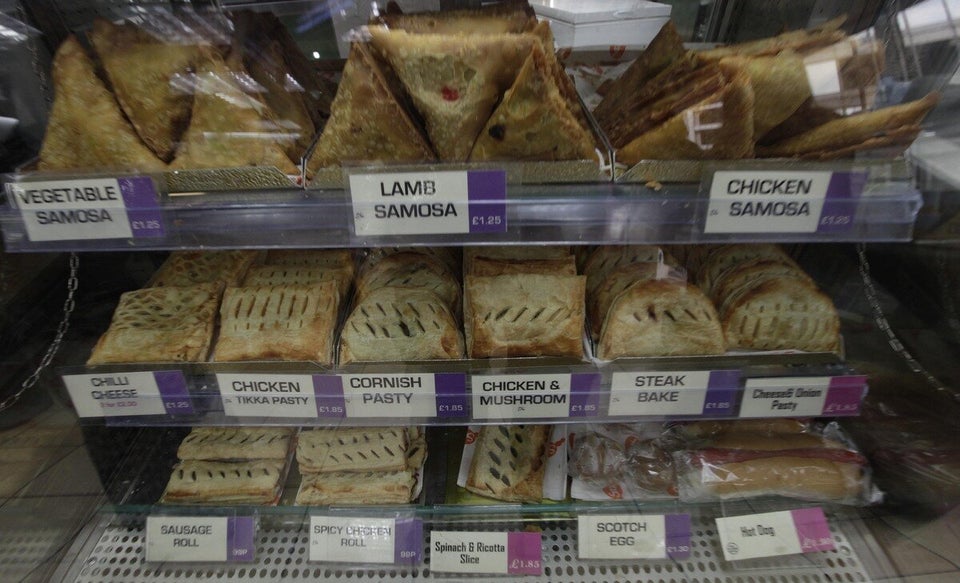 5 George Osborne Tax Bloopers
Popular in the Community