The X Factor's week just got a little bit worse, with one of this year's most outspoken contestants posting a video on social media, sharing the not-so-hilarious vision of himself in full black-face makeup, saying the words "Hello chicken nugget".
Ryan Ruckledge, who was unceremoniously booted from this year's show during the first round of Bootcamp, posted the video today, and was swiftly derided for his bad judgement.
Even though he received undiluted criticism for the video, he then proceeded to defend his decision to post the video, compounding the error by referring to himself as "a well-known person".
Ryan previously caused controversy on this year's show, claiming he was "stitched up" by producers.
Viewers saw the aspiring singer falling out with the singers he was in a group with, and Ryan was also shown drinking vodka and swimming in the pool while his fellow hopefuls rehearsed for their group performance.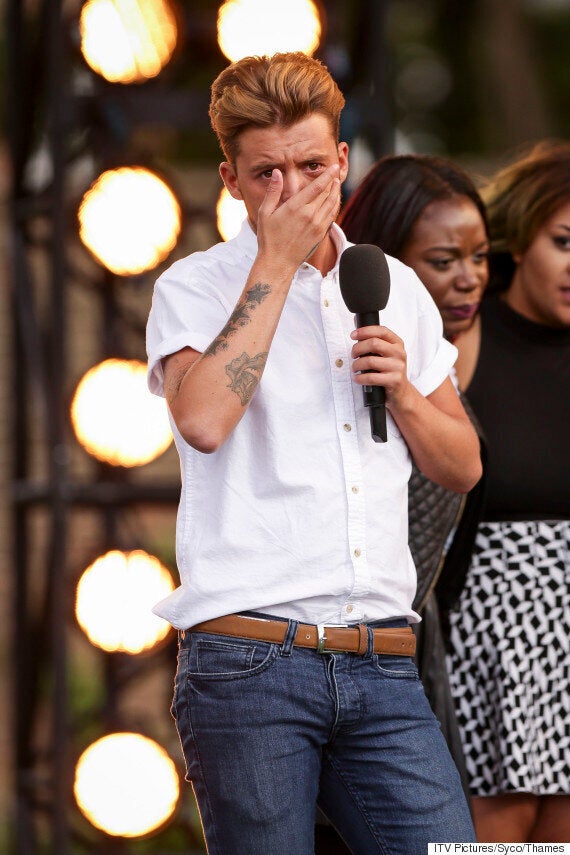 His musical output left a lot to be desired, leading Nick Grimshaw to claim he was more interested in "fame" than being an artist,while and Rita Ora questioned whether he was "still drunk" from the night before.
However, Ryan then hit back at the show, insisting that he had been encouraged to misbehave by producers.
He told The Sun: "Simon Cowell has ruined my life. I got through the first stages because they liked my personality - and then I was told by the crew to get drunk so it would liven things up. I've been stitched up. It's a complete nightmare.
"Why let us have free booze if they don't want you to get drunk?"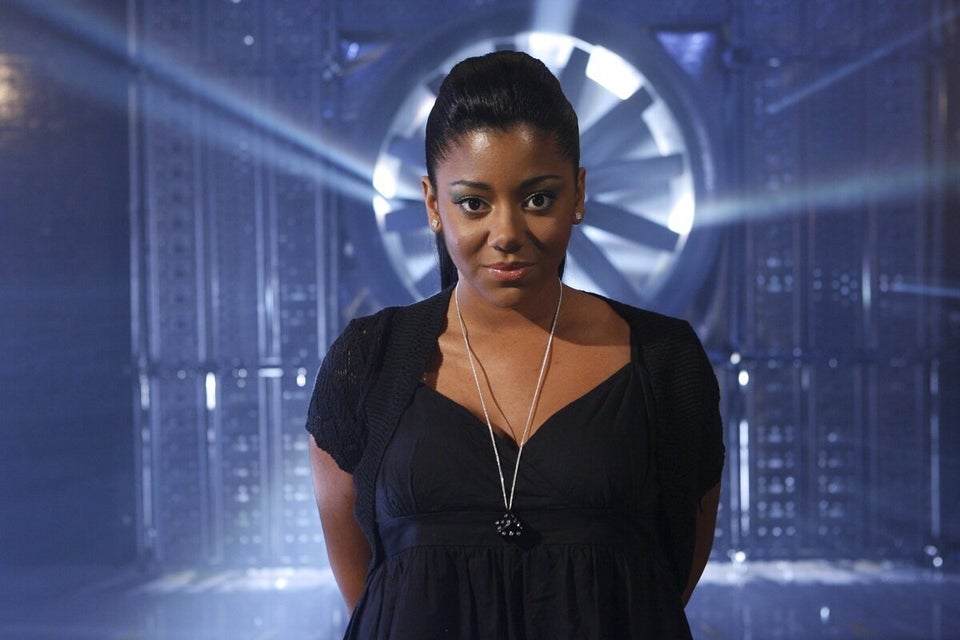 'X Factor': Most Controversial Moments
Popular in the Community