The indiscriminate killings left fathers, mothers, children and couples all victims of the terrible attacks, which targeted a concert hall, football stadium and popular restaurants on Friday night.
In the ethnically-mixed Parisian neighbourbood, popular among youths, the bombings left not only France in mourning, but the world in shock.
"By attacking bars, restaurants and a concert venue, meticulously chosen targets, in a young ethnically-mixed neighbourhood for the most terrible carnage in the history of France, murderous Islamism wanted to kill the liberty to live as one wishes," said Laurent Joffrin, the editor of Libération.
As authorities identify the bodies of those killed by the attacks, which Islamic State has claimed responsibility for, pictures of some of the victims so far have been released.
Article continues below slideshow: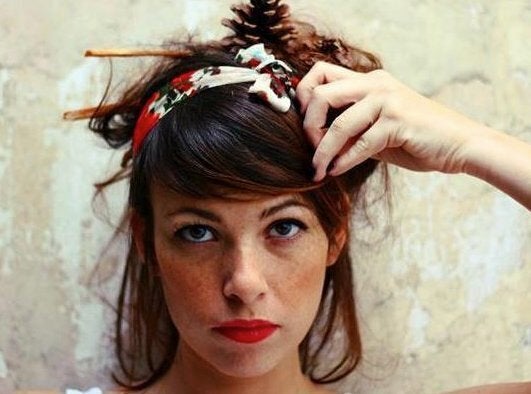 Victims of the Paris attacks named
Relatives and friends used #rechercheParis on Twitter to desperately gather information about their loved ones who were missing following the attack.
His girlfriend has paid tribute to the 36-year-old, saying she "couldn't imagine life without him". (See video above)
In a statement after his death was confirmed, Mr Alexander's family said: "It is with huge sorrow that we can confirm that our beloved Nick lost his life at the Bataclan last night.
"Nick was not just our brother, son and uncle, he was everyone's best friend - generous, funny and fiercely loyal."
They added they took "great comfort in knowing how much he was cherished by friends throughout the world".
Rock band, The Black Keys also paid tribute, with drummer Patrick Carney telling Rolling Stone managzine: "He was a really organised, super hard worker, really funny. I remember him always very content with being on tour. It was what seemed to make him the happiest… He was just a sweetheart, that guy."
More than 20 foreigners from a number of countries were killed. Many of the victims were in their twenties and thirties.
A Chilean mother and her daughter were killed at the concert hall, while the daughter's 5-year-old son survived.
A young Italian woman, separated from her boyfriend and friends when the concert erupted in chaos, is also among the latest victims named, the Associated Press reports.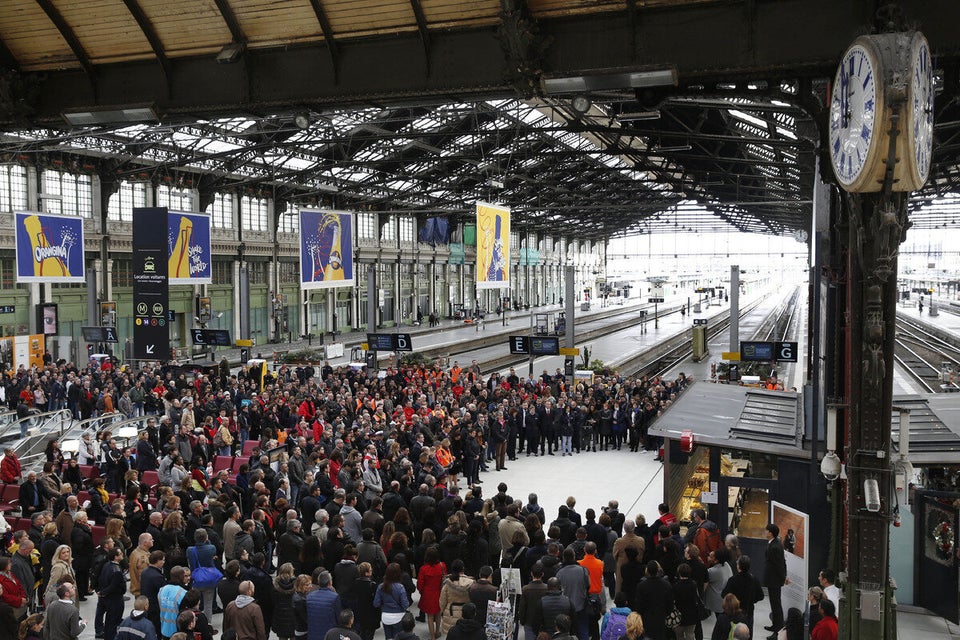 Europe Falls Silent
Popular in the Community