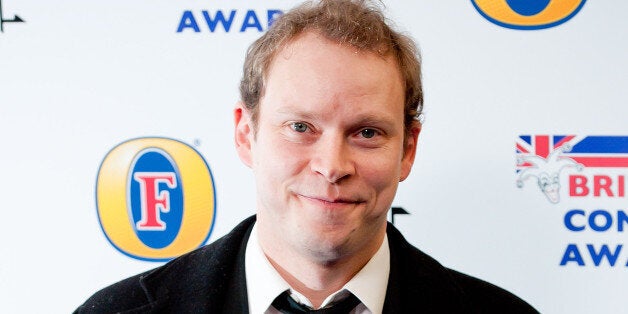 The 'Peep Show' writer and actor, who previously described Corbyn as "fucking awful" and bemoaned him being "marooned in the 1980s", told his 388,000 followers on Twitter that he had been spoken to "very horribly" by so-called 'Corbynistas', decrying his political interventions as unhelpful.
Webb's announcement came in an exchange with a former Labour spin doctor.
Hopi Sen originally tweeted Labour's in-fighting had meant it was "not the best of days politically" but a casual remark from Webb turned into a tirade, in which he revealed having cancelled his standing order to pay his annual fee for Labour Party membership.
Sen tried to win Webb back, saying the news he had left the party "distresses me" and calling on him to stay, but it was no good.
The exchange ended with Webb saying the decision was a "personal choice" and that he admired those 'moderate' members of the party willing to fight. Webb said: "I've just had it."
Webb later clarified his remarks in a string of posts, saying he "didn't mean to make some big deal announcement", but had many reasons for quitting the party.
Webb has previously said Corbyn was "almost GM designed by [the] Tories to lose the next election".