'The X Factor' has been hit by more fix claims, after video footage emerged, showing someone whispering to the judges about who to save during Sunday (22 November) night's results show.
The voice - thought to be Simon Cowell's - can be heard saying Ché Chesterman's name, after host Caroline Flack tells viewers the panel must choose who they want to save between Ché and Anton Stephans.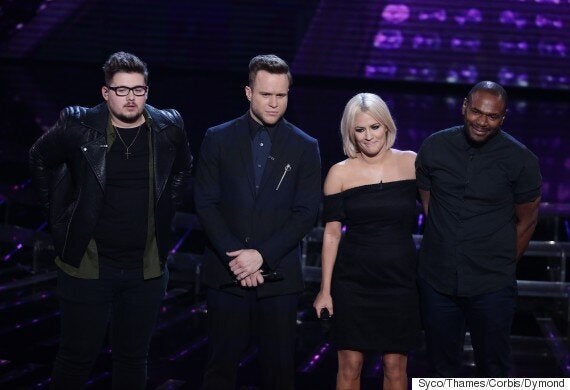 Ché Chesterman and Anton Stephans landed in the sing-off
However, a source close to the show denied Simon was trying to fix the vote.
It wouldn't be the first time that Simon was accused of sabotaging Anton though.
Not only had Anton mostly performed soulful ballads to that point in the competition, he'd also struggled with a version on 'All About That Bass' during the Bootcamp round.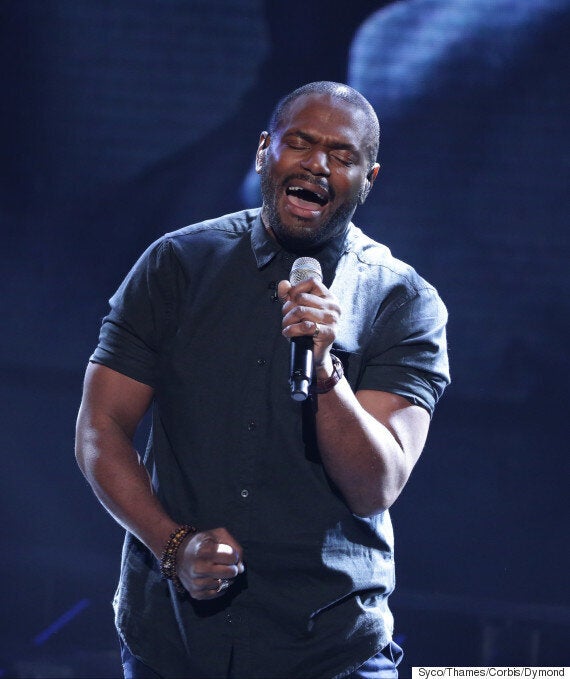 Anton was voted off on Sunday's show
The feud has since rumbled on, with both stars making digs at each other during TV and radio appearances on Monday.
'The X Factor' continues on Saturday at 8pm.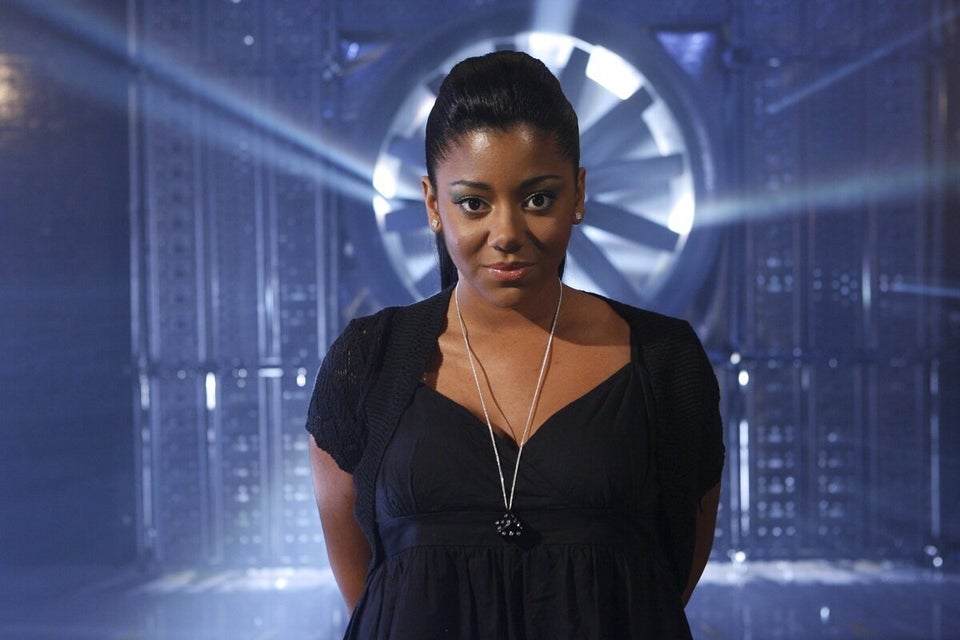 'X Factor': Most Controversial Moments
Related