The comedy world has been turned upside down by the Dapper Laughs saga, with sexism in the name of laughs coming into the spotlight as a hot topic.
We sat down with comedian and all-round lovely guy Chris Ramsey to chat about the "rapist's almanac" left in Dapper's wake.
Chris began by dubbing it an "insult" to call Dapper Laughs a comedian, since the Vine star puts such little effort into his craft and became famous by posting six-second videos on the internet.
Ramsey told the Huffington Post UK: "Years of toiling on the comedy circuit, doing the Edinburgh Festival, getting nominated for the Perrier, and that cunt's got a DVD out at the same time as me? He's nothing. It's a non-entity. And he's massively sexist."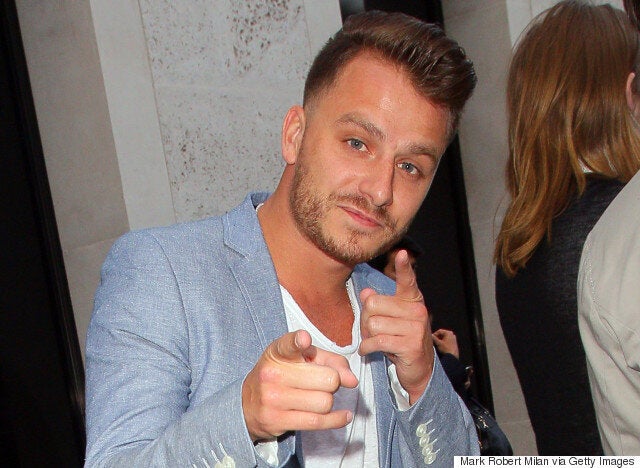 No wonder Chris got so worked up when we asked him about it.
Chris Ramsey's debut DVD Chris Ramsey Live: All Growed Up is available to buy from November 30th. Click here to pre-order from Amazon.
To blog on the site as part of Building Modern Men, email ukblogteam@huffingtonpost.com. If you would like to read our features focused around men, click here, and for more about our partnership with Southbank Centre's Being A Man festival, click here.
Related