The comedy world has been turned upside down by the Dapper Laughs saga, with sexism in the name of laughs coming into the spotlight as a hot topic.
We sat down with comedian and all-round lovely guy Chris Ramsey to chat about the "rapist's almanac" left in Dapper's wake.
Chris began by dubbing it an "insult" to call Dapper Laughs a comedian, since the Vine star puts such little effort into his craft and became famous by posting six-second videos on the internet.
Ramsey told the Huffington Post UK: "Years of toiling on the comedy circuit, doing the Edinburgh Festival, getting nominated for the Perrier, and that cunt's got a DVD out at the same time as me? He's nothing. It's a non-entity. And he's massively sexist."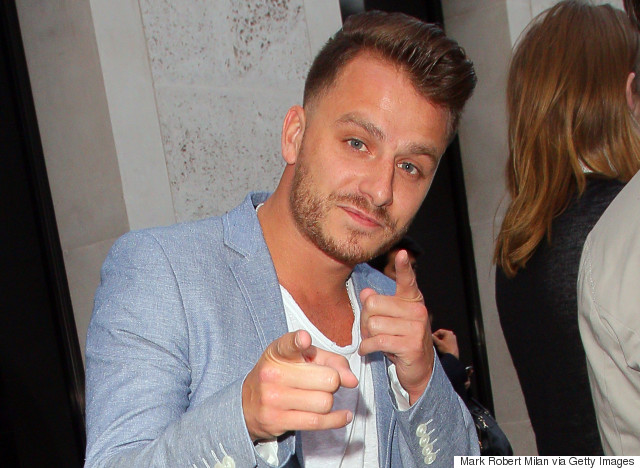 Dapper Laughs started his career as stand-up comic Daniel O'Reilly, before becoming famous for uploading YouTube and Vine videos of himself.
Public outcry followed when he was filmed saying a female fan was "gagging for a rape" and O'Reilly was forced to kill off his character on Newsnight but later came back with after ITV gave him his own TV show.
The scandal continued as O'Reilly refused to apologise for his previous howlers and he even blamed his critics for not telling him rape jokes were bad. His most recent controversy was when he called himself a feminist, much to the dismay of the feminist community.
No wonder Chris got so worked up when we asked him about it.
Chris Ramsey's debut DVD Chris Ramsey Live: All Growed Up is available to buy from November 30th. Click here to pre-order from Amazon.
Head over to our Facebook page to see an exclusive clip from the new DVD.
SEE ALSO:
To blog on the site as part of Building Modern Men, email ukblogteam@huffingtonpost.com. If you would like to read our features focused around men, click here, and for more about our partnership with Southbank Centre's Being A Man festival, click here.