The abusive cards were handed to female passengers on the London Underground calling them "fat" and "ugly".
A number of people have claimed to witness a man handing out the cards, including at London's busy Oxford Circus Tube.
Kara Florish, a musician from north London, tweeted that she was handed a card while travelling on the Tube at the weekend.
She posted a picture of the card, which said "fat" on one side and on the other, carried the name "Overweight Haters Ltd".
Writer Sean Thomas Knox also said that he had witnessed a similar incident.
Debate has raged over how precisely one should respond upon being handed such a card - but the most common reaction from social media users has been one endorsing physical violence.
Police are currently looking into who exactly is handing out the cards.
Transport for London's Steve Burton said: "All of our customers have the right to travel with confidence, and this sad and unpleasant form of antisocial behaviour will not be tolerated."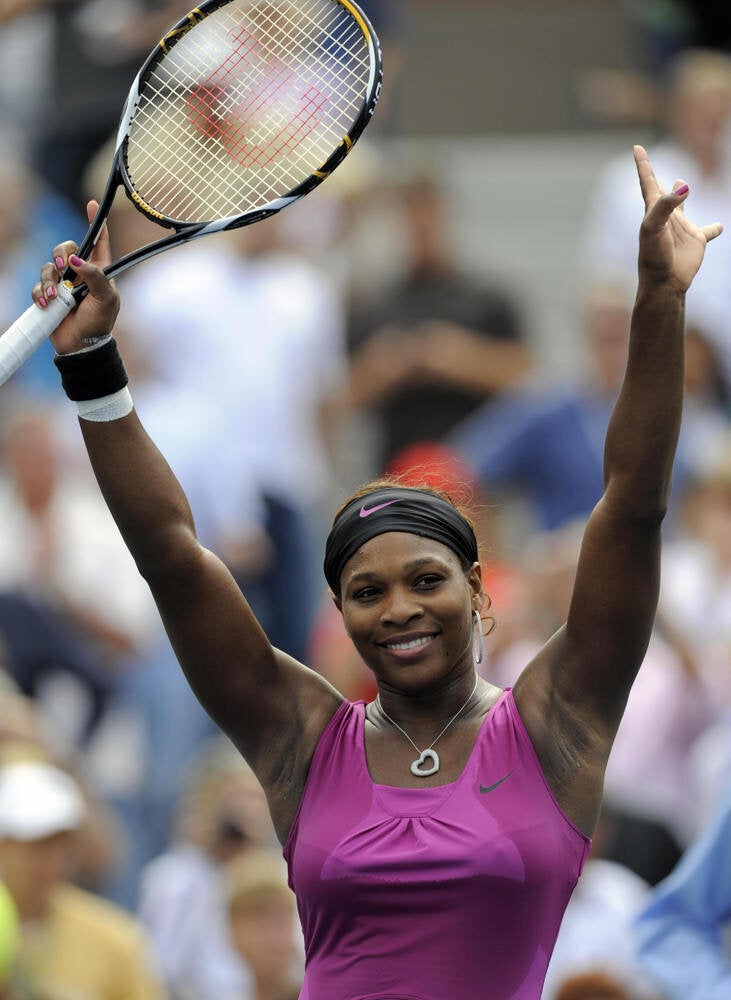 Our Body Image Heroes