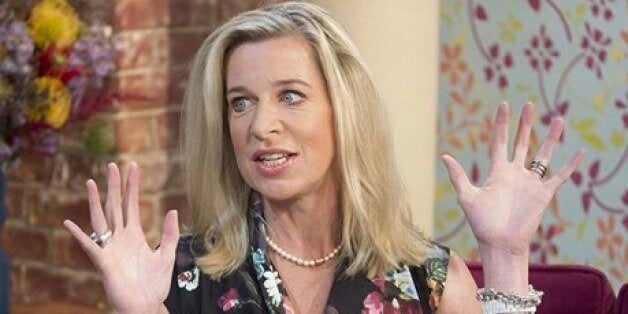 Controversial columnist Katie Hopkins has posed a difficult dilemma for her critics, after announcing she would leave Britain permanently if Republican Donald Trump becomes US president.
The TV personality and former 'Apprentice' star announced to her 600,000 followers on Friday she would move to the US if the business tycoon makes it to the White House in November next year.
Hopkins also praised Trump for what she called "daring to bare what some people really think".
Priaing him, Hopkins wrote: "If Donald Trump wins the race to the White House I'm moving to America. Daring to bare what some people really think."
Some commenters rejoiced at the news...
But one social media user was torn between the dilemma of whether they wanted Donald Trump to fail in his Presidential bid, or succeed - heralding Hopkins' imminent departure.
Trump has proven a divisive figure among the American electorate, but leads in most polls as the candidate most likely to earn the official GOP nomination and fight to become President.
His key pledges include protecting citizens' right to bear arms, building a wall across the US' southern border with Mexico, and drawing up wide-ranging reforms to trade agreements with China that would brand the Far Eastern country a "currency manipulator".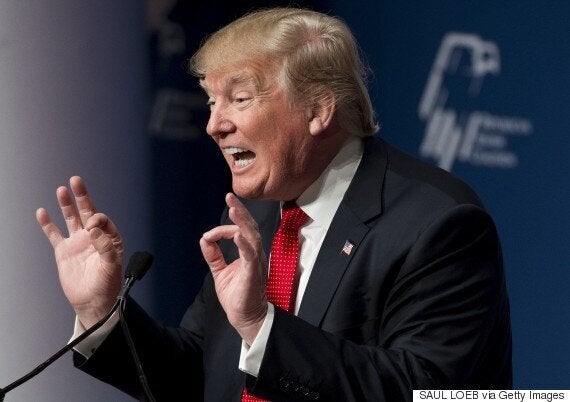 Trump speaking in Washington on Thursday
But Trump's prospective win in 2016 is not the first thing Hopkins has vowed to leave the UK over.
She lambasted the Doncaster MP as "Russell Brand in a chuffing suit" but was never forced to make good on her promise following the Conservatives' general election win.