Rita Ora has admitted she has stopped caring about unfortunate wardrobe malfunctions, claiming that they are "fun".
Her comments come following two 'nip slips' in one week, by accidentally baring her breasts, thanks to some low-cut necklines.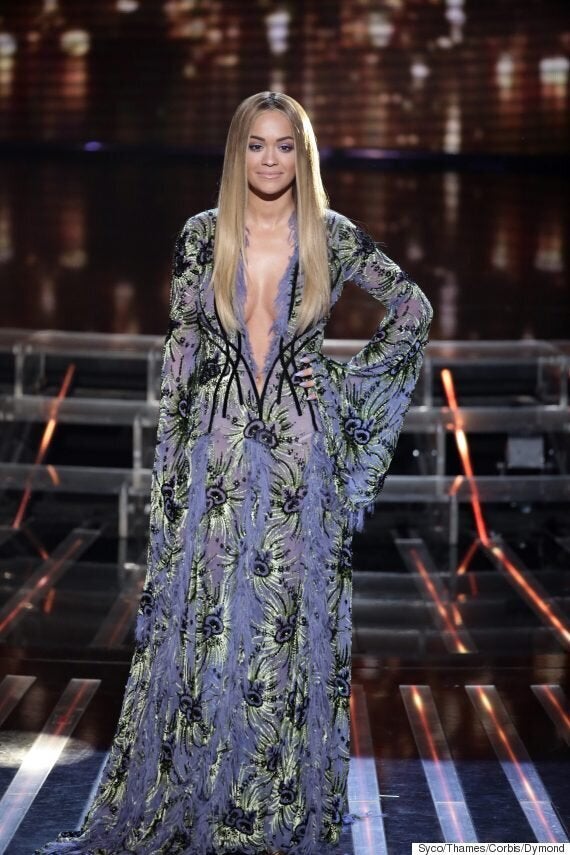 But she brushed off the incidents in an interview with The Sun, claiming that she has lost count of them amount of times it has happened.
"Whatever, you have got to take some risks in fashion. That was a risk that I took and I am proud of it.
"From the start I have always been the type to wear what I want. It is all about being an individual. I feel comfortable in what I wear," she added.
The 'X Factor' judge is currently gearing up for this weekend's live final, and hoping her contestant Louisa Johnson wins the competition.
The pair have already confirmed that they will be performing a duet together during the live show, which will be held at Wembley Arena.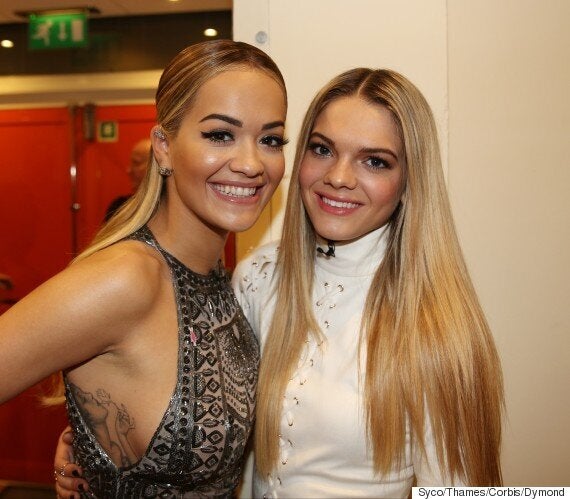 Rita will be performing at the 'X Factor' final with Louisa Johnson
Speaking on 'The Xtra Factor', Louisa said: "I am so excited. I can't wait! I think the bigger the crowd, the more alive I become. I just can't wait for it."
The two-part 'X Factor' final airs on Saturday and Sunday from 8pm on ITV.