The first trailer for 'X-Men: Apocalypse' has arrived, offering fans a first look at former 'EastEnders' actor Ben Hardy in his new role.
Earlier this year, Ben announced that he was swapping Walford for Hollywood, and had landed a new role in the latest instalment in the film franchise, playing Angel.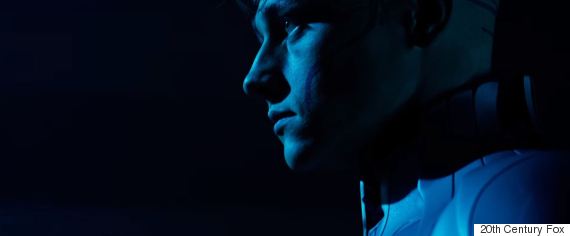 Ben stars as Angel in 'X-Men'
He's now been shown in the role for the first time, complete with an impressive and elaborate pair of wings, in keeping with the comic book character's previous incarnation, portrayed by Ben Foster.
The former soap hunk's fans were offered a glimpse (and when we say glimpse, we really mean a glimpse) at him in the role in an Instagram post over the summer, taken on the film's set.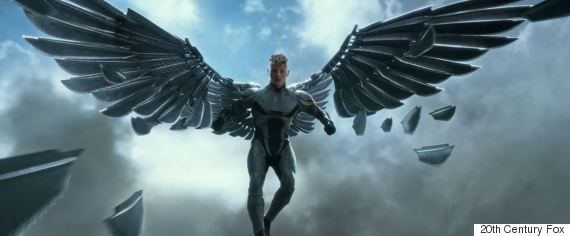 He's left Peter Beale far behind
The new trailer also teases us with some of the action from the upcoming film, which tells the story of En Sabah Nur, an ancient mutant who re-awakens in the 1980s, recruiting his four horseman - including Ben's character - to help destroy the world as we know it.
James McAvoy will be back in the role of Professor X, the world's most powerful telepath and founder of Xavier's School for Gifted Youngsters, while Jennifer Lawrence also returns as Mystique.

Jennifer Lawrence is back
However, the Oscar-winning actress confirmed earlier this year that 'Apocalypse' would be her final outing in the 'X-Men' series.
Alongside the franchise's regular stars and new recruits like Ben, 'X-Men' creator Stan Lee is also tipped to make a small cameo role in the forthcoming instalment.
Watch the 'X-Men: Apocalypse' trailer in full above, ahead of its release, currently slated for 27 May 2016.
LIKE US ON FACEBOOK | FOLLOW US ON TWITTER