Jeremy Corbyn's Christmas card has divided thousands of social media users, moving some to herald it as a piece of artistic ingenuity, others 'Mao's Little Red Book turned into a Christmas card'.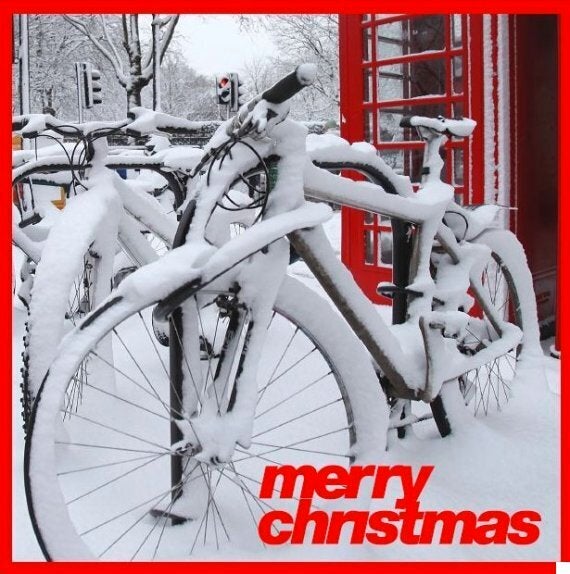 Corbyn's 2015 Christmas card
But the somewhat more stark choice of imagery and colours chosen by Labour's new leader left many people confused.
Some mocked up their own versions...
...while others engaged in more light-hearted teasing.
But one person pointed out it could have been worse...
The original picture featured on the front of Corbyn's card actually dates back to 2009, and was taken by a stock image photographer outside Queensway Underground station.
Popular in the Community