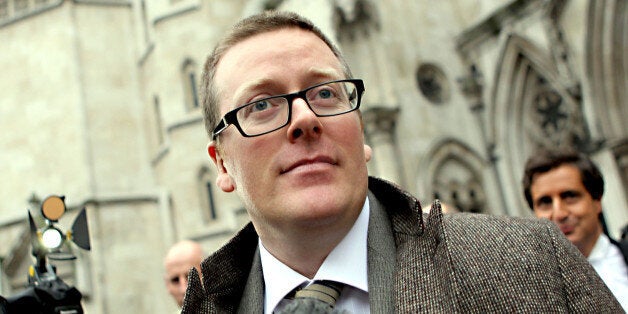 Frankie Boyle has delighted his fans once again with a blistering end-of-year attack at some of 2015's most controversial political figures.
In Thursday's quiz, the penultimate column he is due to pen before December 31, Boyle described the US Republican frontrunner as "like a transatlantic Nigel Farage who's unaware that his boiler leaks carbon monoxide".
He also derided England forward Wayne Rooney as looking "like a jelly baby come to life", and of the former 'Top Gear' frontman commented: "His wrinkled face looks like a collage made from elephant vaginas."
Social media users quickly piled in to praise Boyle for his latest post.
This week's column is not the first time Boyle has spoken out on domestic political affairs, though...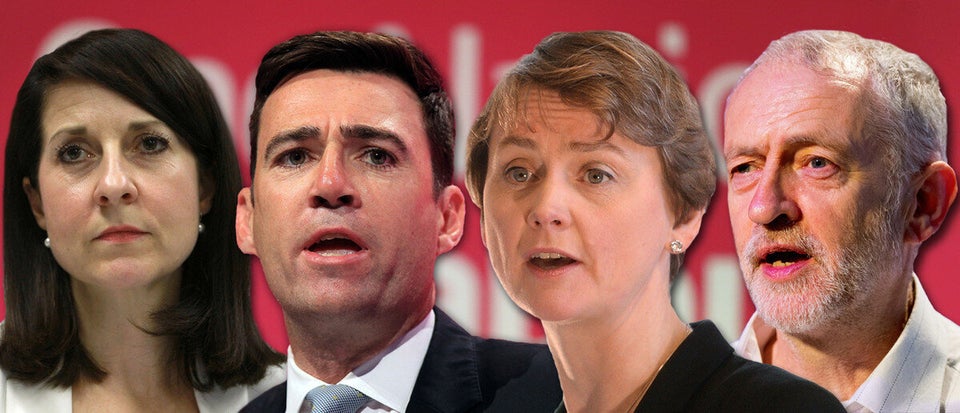 The Best Frankie Boyle Quotes
Popular in the Community