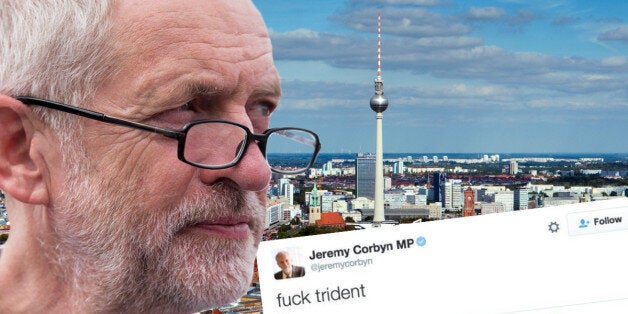 Harnessing the power of social media was heralded as one of the great successes of his campaign to become Labour Party leader.
But after Jeremy Corbyn's Twitter account was hijacked on Sunday night, leaving 'hackers' open to send off a series of embarrassing tweets, it appears the Labour leader's social media team could have been caught out by a rookie internet error.
Shortly after the aide allegedly forgot to securely log off on Sunday, sleuths at the Times say the account was "hacked" and unauthorised messages sent to Corbyn's 389,000 followers.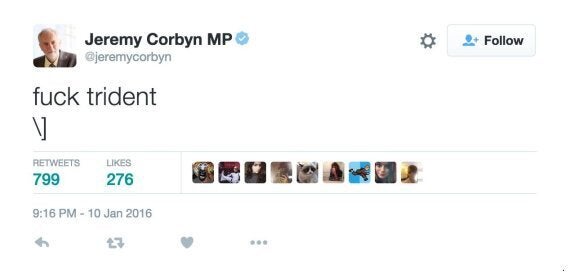 A Labour source this morning told HuffPost UK that there was no evidence to support the Times' claims, but stopped short of issuing a formal denial of the report.
Though not before thousands re-tweeted the bizarre missives, sending news of the hack flying across the internet.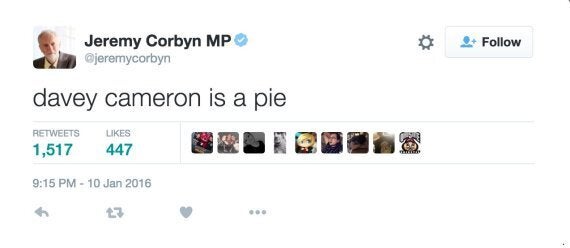 Despite having had great success in organising new members via the medium, Corbyn's social media strategy has been cast in new light with the revelations, including that the staffer was phoned and asked to access the account.
The account was brought back under Labour Party control after a total of four unauthorised messages were sent.