All you Spice Girls fans hoping that all five members would be reuniting for the girls' forthcoming reunion, we have good news and bad news.
We know, it's a great loss.
However, every cloud has a silver lining, because Geri has a cunning plan (doesn't she always?)
Who needs VB, when you can have Adele?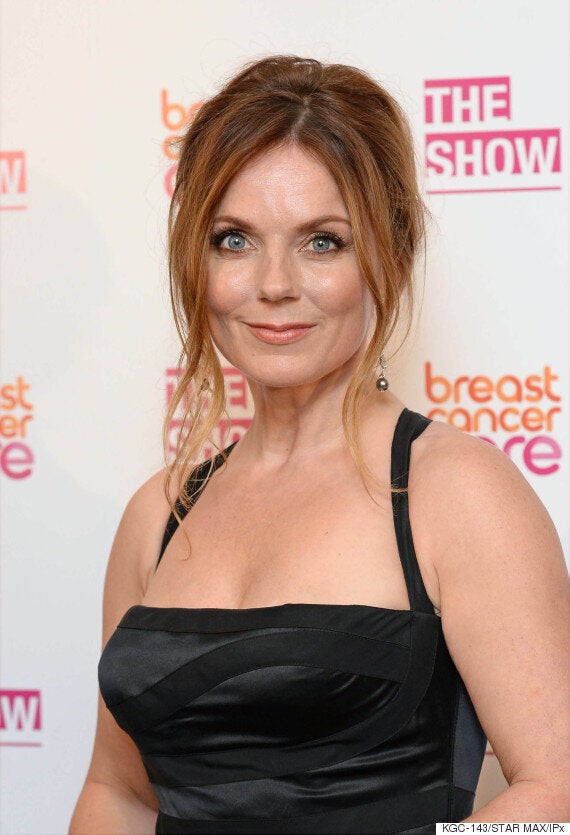 Geri Horner (née Halliwell)
OK, it's a long shot, but that didn't stop the former Ginger Spice from formally inviting the 'Hello' singer to become an honorary member of the band during a chat with Chris Evans on his BBC Radio 2 show on Thursday morning.
And it might not be as far-fetched as you might think as Adele was a HUGE Spice Girls fan when she was growing up, and even admits that Geri was her favourite.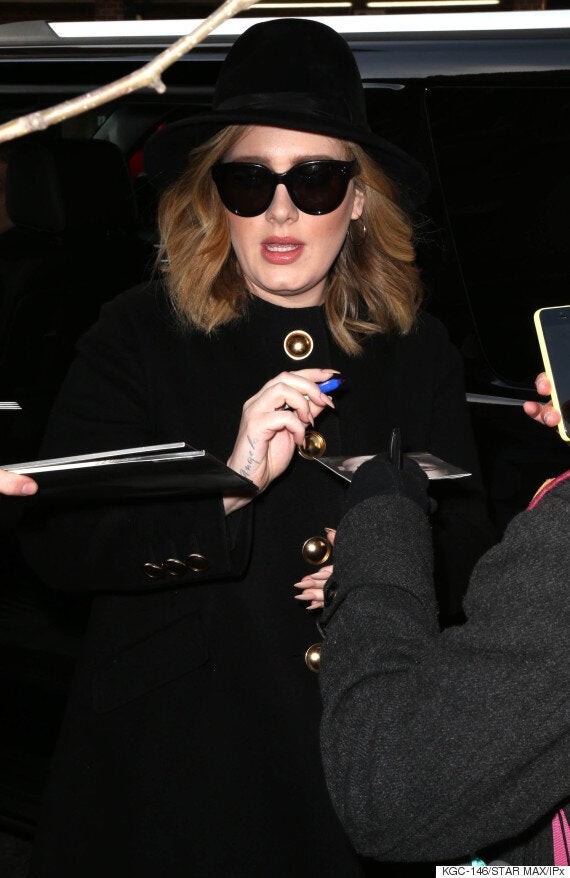 Well she's already got the shades and the pout down...
However, during Adele's amazing Carpool Karaoke skit (which is currently breaking the internet), she also admitted that her first experience of heartbreak was when Geri quit the Spice Girls back in 1998 - and those kind of scars never really fully heal, do they?
So, as we wait on Adele's decision, we'll just have to make do with her singing 'Wannabe' with James Corden... for now.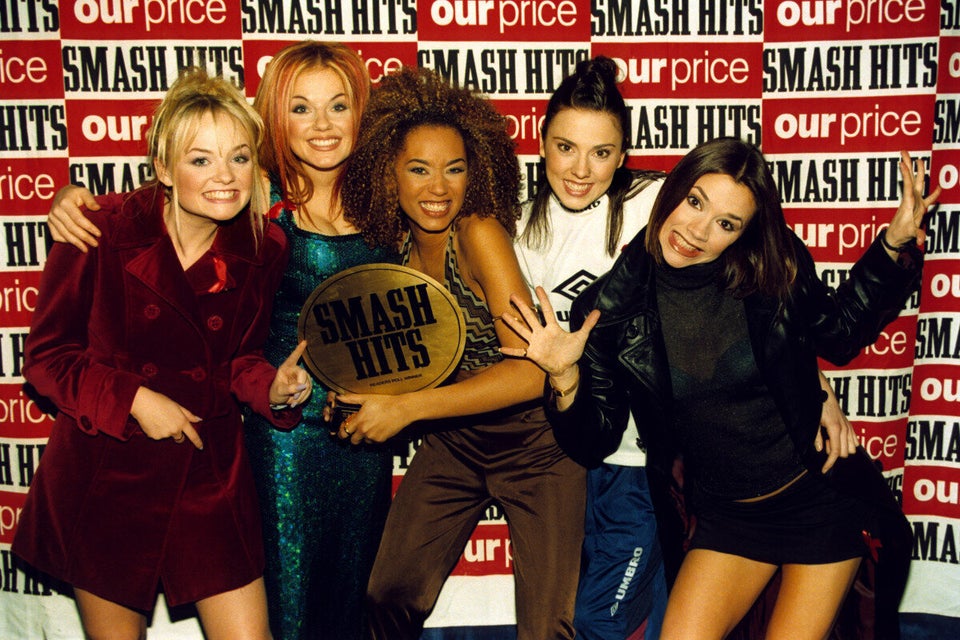 The Spice Girls
Popular in the Community