British Prime Minister David Cameron on Friday accused Donald Trump of making it more difficult to defeat Islamic State extremists. Speaking to the US website Mic.Com, the Tory Party leader said the billionaire was making the "fundamental mistake" of trying to blame all Muslims for the violent ideology of a minority while praising Islam as a religion of peace.
The property tycoon also claimed parts of London were "so radicalised" police were "afraid for their own lives." The accusation was quickly denounced by Westminster.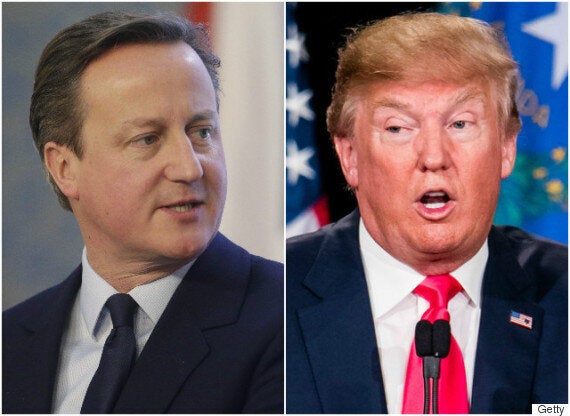 Cameron has called Trump's remarks 'divisive, stupid and wrong'
Should Trump win the nomination, and then triumph in the general election in November, Cameron's remarks could place considerable strain on Anglo-US relations.
Speaking to the website, the prime minister said Trump is making the "fundamental mistake of trying to blame all of Islam and all Muslims for what is the ideology and the actions of a minority, and I think that's wrong."
"In many ways, it actually helps the extremists, because they want to create a clash of civilisations between Islam and Christianity, or Islam and the West," he added. Cameron rejected the "clash of civilisations," thesis, arguing that the violence is a symptom of a "fight within Islam."
"The overwhelming majority rightly see Islam as a religion of peace, and want to live in successful multi-racial, multi-ethnic, multi-faith democracies like ours, and make an incredible contribution to our country, as opposed to a small minority that believe this rhetoric of poisonous extremism, and many of this tiny minority then believing in violence," he said.
"So, what Donald Trump says is, in my view, not only wrong, but actually it makes the work we need to do to confront and defeat the extremists more difficult."
Want to know how primary voting works? Click here for an explainer.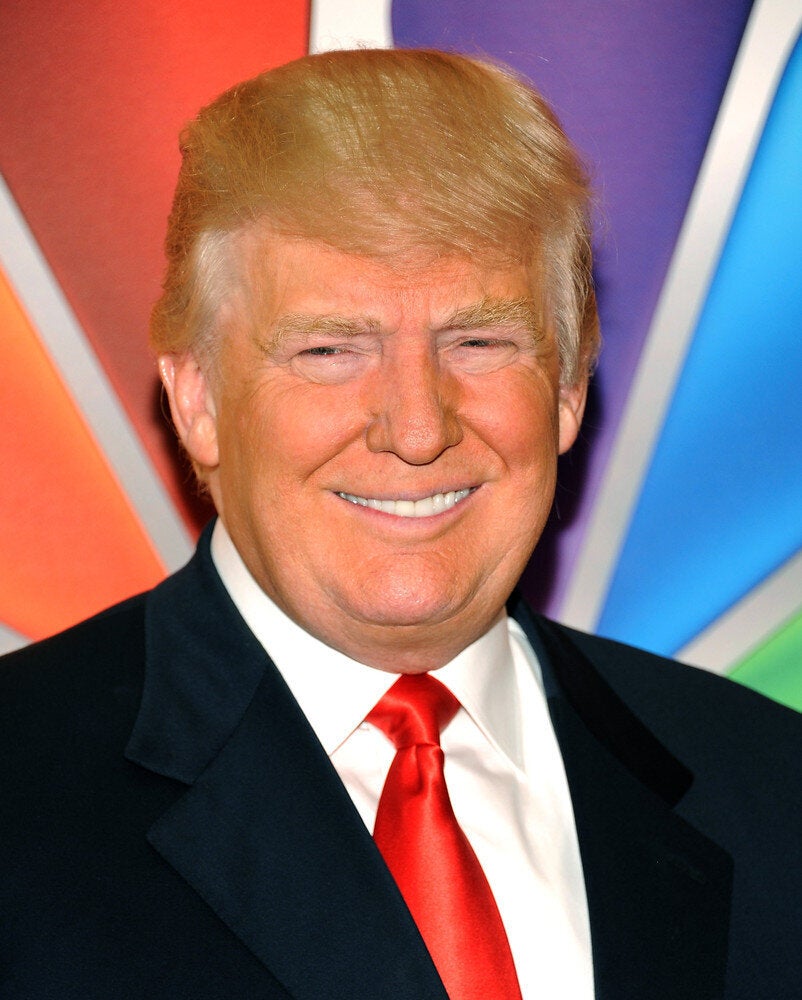 Donald Trump's Hair