The link between weekend deaths in the NHS and the work of junior doctors has been shattered by a medic with 40 years of experience during Thursday's heated BBC 'Question Time'.
The audience member used a question on the late-night debate programme to criticise Health Secretary Jeremy Hunt and challenge the connection between junior medics and weekend fatalities. Watch video, above.
Addressing Tory Welsh Secretary Stephen Crabb, the doctor said: "I qualified in medicine in 1976 and you're quite right to point out that there have been a number of difficulties with secretary of states since that time.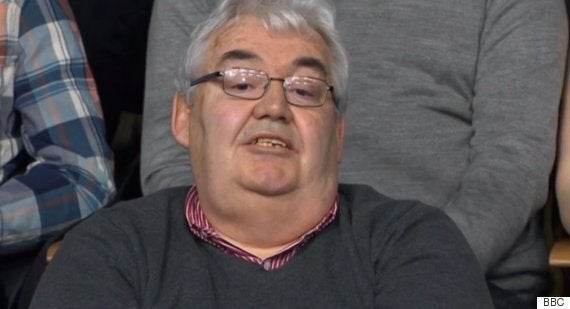 The doctor said he'd never come across a health secretary like Hunt in his four decade-long career
"Over the last 40 years none have had such a lack of respect as the current secretary of state Mr Hunt."
The man then addressed links made between the rise in deaths within the NHS at weekends and hard-working junior medics.
He said: "Mr Hunt has at best been disingenuous - as (Nigel) Farage has pointed out, there is a rise in deaths at the weekend - but there is nothing proven to show that is due to a lack of junior doctors at that time.
"It's multi-factorial, they work hard seven days a week, and by imposing this contract on them will, I hope, solve the serious recruitment problem we have here in Wales."
Wales will not be affected by the imposition of the new contract, which will only affect junior medics in England.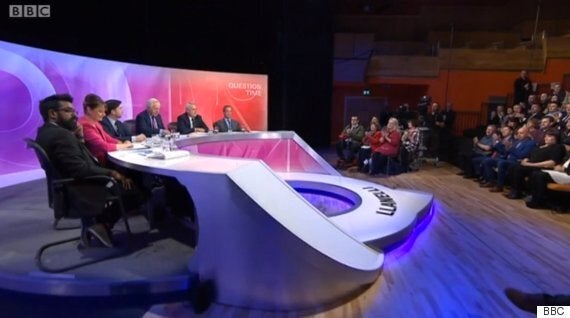 Thursday's Question Time came from Llanelli, Wales
Thursday night's Question Time came from Llanelli, Wales and included as panelists Conservative Secretary of State for Wales Stephen Crabb, First Minister of Wales Labour's Carwyn Jones, Plaid Cymru leader Leanne Wood, Ukip leader Nigel Farage and comedian Romesh Ranganathan.
Popular in the Community