Boris Johnson has backtracked over comments he made earlier this week that voting to leave the European Union would force Brussels to offer the UK a better deal, insisting now that "out is out".
On Monday, Johnson wrote in his Daily Telegraph column: "There is only one way to get the change we need– and that is to vote to go; because all EU history shows that they only really listen to a population when it says 'no'."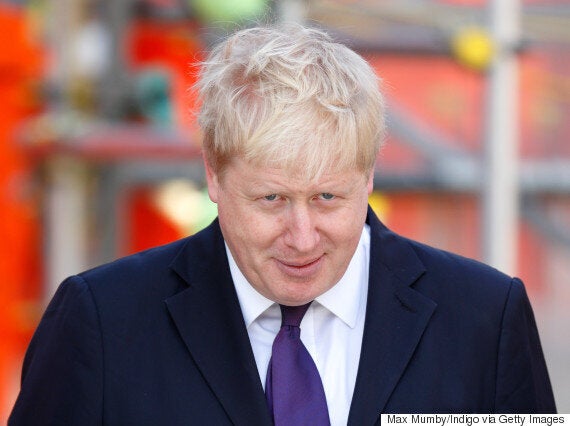 But speaking to The Times, Johnson dismissed the suggestion that a vote to leave the EU could bring about further talks and another referendum on EU membership.
Asked whether there could be another referendum, he said: "No. Out is out."
He continued: "What I want is to get out and then negotiate a series of trade arrangements around the world."
Johnson's comments will come as a blow to the Eurosceptics who were hoping to entice voters to the Brexit campaign with the prospect of a second deal.
The clarification will be welcomed by David Cameron, who took Johnson to task over comments he made earlier this week about a potential second deal if Britain voted to leave the EU.
On Monday the PM warned that a second referendum was "not on the ballot paper" on June 23 and added that the idea of Brussels being forced into a fresh negotiation was "for the birds".
Cameron said that he did not know of any couples "who have begun divorce proceedings in order to renew their marriage vows".
The Chancellor said: "Finance leaders and central bank governors of the world's biggest economies have raised serious concerns about the risks posed by a UK exit from the EU.
"They have concluded unanimously today that what they call the shock of a potential UK vote to leave is among the biggest economic dangers this year.
"If that's their assessment of the impact on the world economy, imagine what it would do to the UK."
Also on the Huffington Post UK: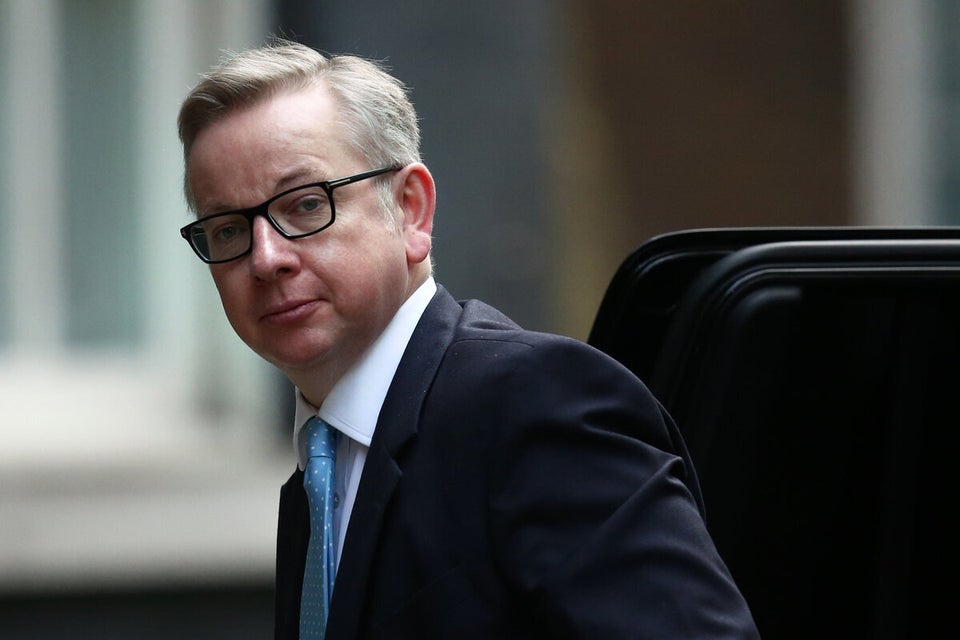 EU Referendum: Who's In, Who's Out [LIST