Garner, who is mum to Violet, 15, Seraphina, six and Samuel, three, thinks the innovative book 'Go The Fuck To Sleep' by Adam Mansbach is a hilarious take on parenting that all mums and dads need to read.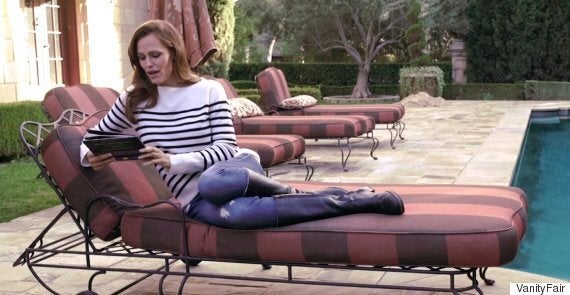 "Now go the fuck to sleep..."
The book, that was originally published in 2011, reportedly started out as a "joke" but quickly sold thousands of copies.
And although it's been four years since the release, Mansbach's subsequent parenting books 'You Have To Fucking Eat' and 'Seriously, Just Go To Sleep' has kept the original fresh in parents' minds.
The book is currently a number one bestseller on Amazon, and has a 4.5 rating from more than 2,500 reviews, so Garner decided to relive the genius book on camera.
Sat by a pool and with a gentle voice, Garner sweetly smiles as she begins to read the bedtime story.
"The cat nestles close to their kittens, the lambs have lain down with their sheep," she says.
"You're cosy and warm in your bed my dear, now go to the fuck to sleep."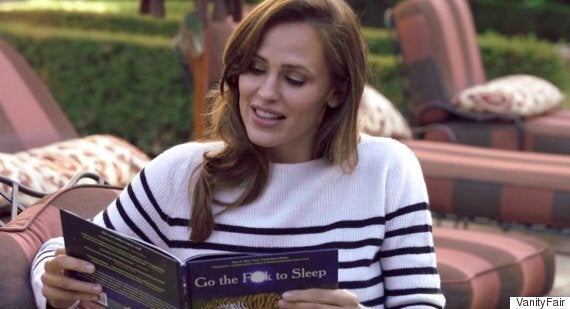 The story mixes up the relaxing and soft nature of a bedtime story with the build up of frustration parents feel when their children just won't go to bed.
All with the soft tunes of a lullaby in the background.
"I know you're not thirsty - that's bullshit, you're lying - so lie the fuck down my darling, and sleep," she continues.
Watch the full video above (but perhaps not when your children are around).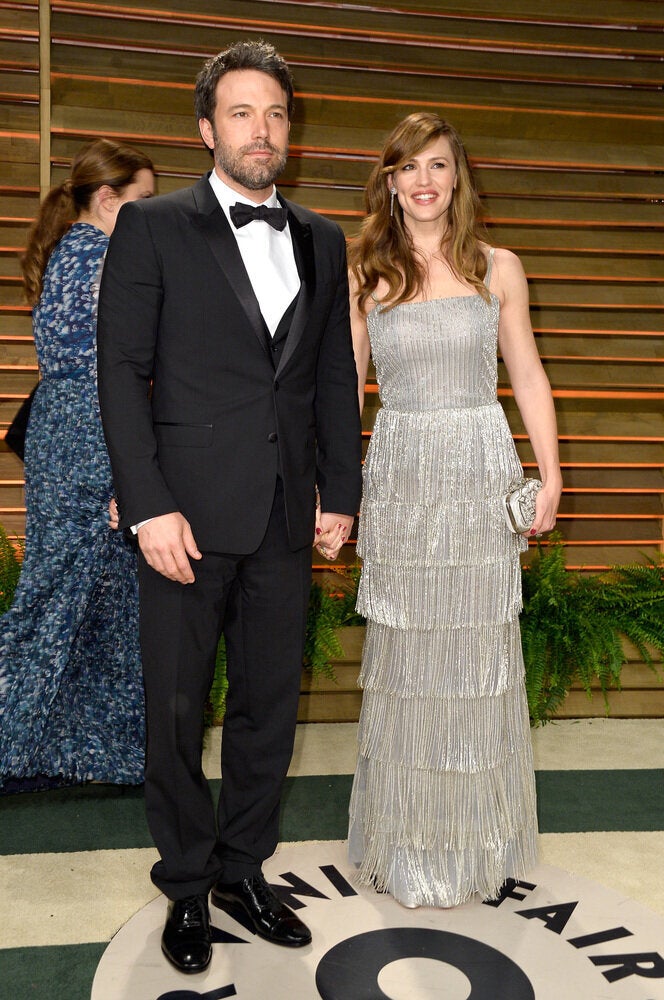 Ben Affleck y Jennifer Garner
Related