Adele has shared an adorable snap of her four-year-old son's homemade banner to congratulate her on returning home from her 'Live' tour.
The 28-year-old has finished a long stretch of 107 shows in just 10 months and said her "beautiful" family made it easy for her to do.
The banner put up in her home features the words: "Mummy you did it," with colourful painted polkadots, hearts and handprints.
Adele's partner, Simon Konecki, may have helped out with the wording, but we can imagine Angelo had a whale of a time decorating the banner.
"I bloody smashed it, even if I do say so myself... My beautiful family made it easy for me to do."
The singer rarely shares snapshots of family life on her social media, but she has spoken about her son during her latest tour.
During a show at London's O2 Arena in March 2016, Adele spoke out in support of mums who don't breastfeed.
"All I wanted to do was breastfeed my kid and then I couldn't and then I felt like, 'If I was in the jungle back in the day, my kid would be dead because my milk's gone'."
In October 2016, Adele revealed she suffered from postnatal depression after the birth of her son. She said it caused her to worry about having more children.
"I had really bad postpartum depression after I had my son and it frightened me."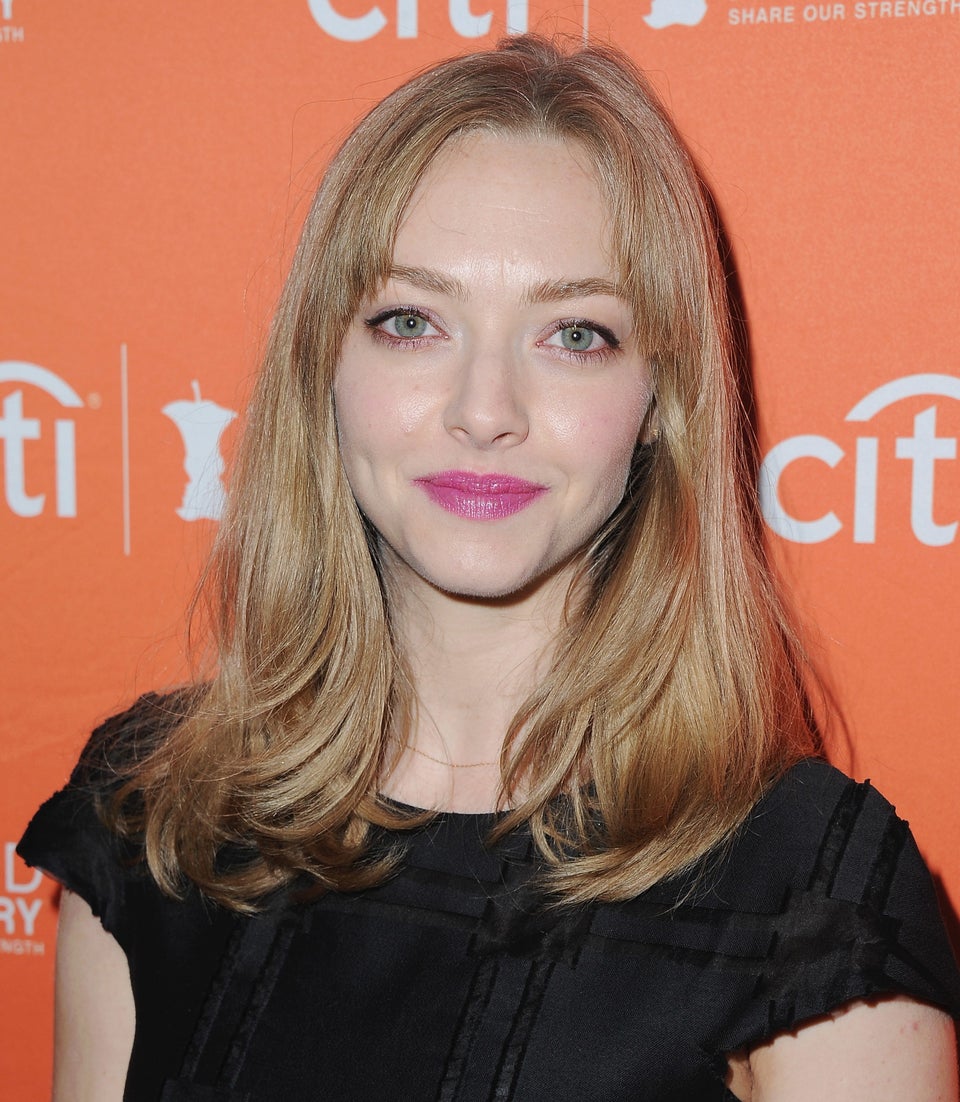 Pregnant Celebrities In 2016