It just got a lot easier to cut down on your fashion waste.
High street brands such as H&M, Zara and M&S have joined more than 100 other fashion names in agreeing to the 2020 Circular Fashion System Commitment, a promise to make their processes more sustainable in the next two years.
As part of this scheme, ASOS will be launching a clothing recycling collection scheme for customers in the UK and Germany, joining brands such as H&M and M&S, which already run garment collection programmes.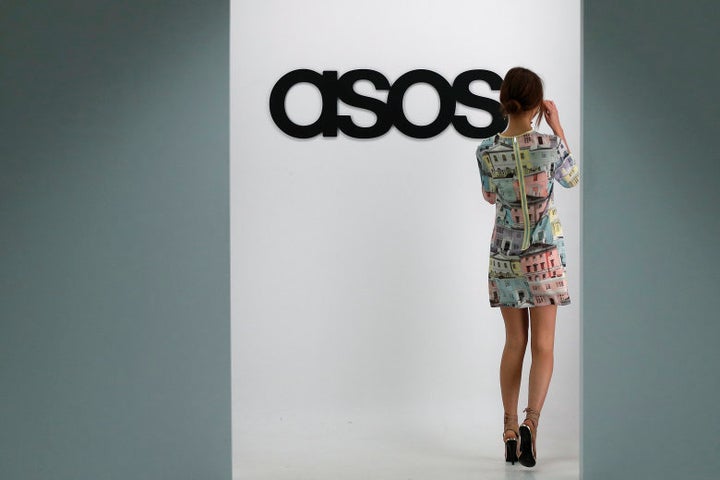 The 2020 Circular Fashion System Commitment, called for by sustainable fashion forum Global Fashion Agenda, was signed by 64 companies, which comprise 142 brands and 7.5% of the global fashion market.
The Commitment plans to tackle particular areas of fashion to make them more "circular", including the reselling of used garments and developing recycled textile fibres.
Over the next two years, ASOS has also committed to increasing the amount of post-consumer recycled materials used to make its clothes, and eradicating those that cannot be recycled from their supply chain.
H&M will ensure that 40-60% of all used clothing garments collected in store will be resold and reused, as part of a partnership with global innovator for clothing collection and recycling, I:CO.
Brands owned by fashion retailer Inditex, such as Zara, Pull & Bear and Bershka, have also joined and promise that 2,000 stores will have an active garment collection scheme in partnership with local, non-profit organisations who can redistribute and recycle the garments.
Every brand has its own approved individual targets, and an in-depth report of each brand's efforts is due to be published in May.
So, we can expect to see a lot more collection points for your unwanted clothes popping up on the high street.
A full list of all the Commitment's signatories can be found here.