An NHS worker has caused outrage by suggesting the children of Brexit voters should suffer illnesses without a cure as repercussion for impairing international medical research.
Nicola Gorb, 47, told Thursday's BBC Question Time debate: "I want people who are leaving to one day unfortunately have a child who needs that treatment but it's not there because collaboration's not been there."
Having identified herself as a worker at London's Great Ormond Street children's hospital, the woman said: "If funding is cut, there is going to be a huge decrease in research."
The hospital told The Huffington Post UK on Friday morning Gorb's stance was not its own.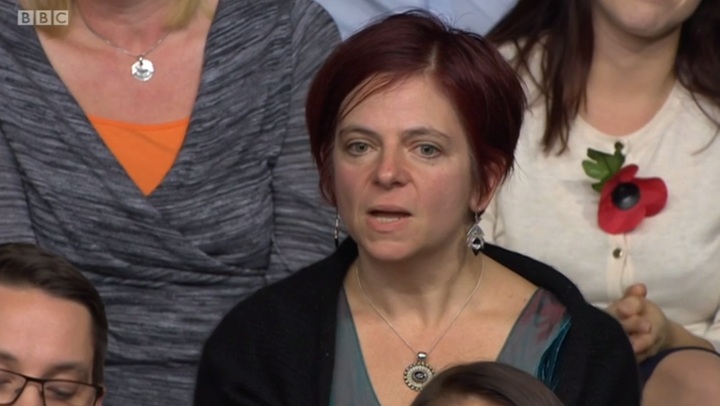 She added: "If you have a child who requires specialist services, that knowledge may not be there because that collaboration has been cut.
"You have to have the people to come together to get the knowledge to progress - from the EU.
"25% of all staff who are clinicians come from non-British EU countries.
"I'm very much a Remainer, I want to stay in the EU, I want freedom of movement."
Viewers were quick to express their anger at the remarks.
Great Ormond Street Hospital is based in central London and specialises in the care of extremely poorly children and young adults.
One woman fumed: "The government hasn't got a clue what it's doing."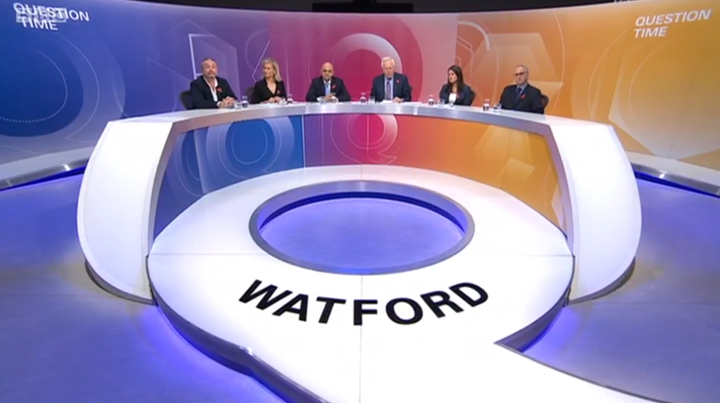 David Dimbleby presented the weekly topical debate from Watford.
Panellists included Conservative communities secretary Sajid Javid MP, Labour's Lisa Nandy MP.
They were joined by editor-in-chief of the Economist Zanny Minton Beddoes, talk show host Charlie Wolf, and radio presenter Huey Morgan.
Popular in the Community