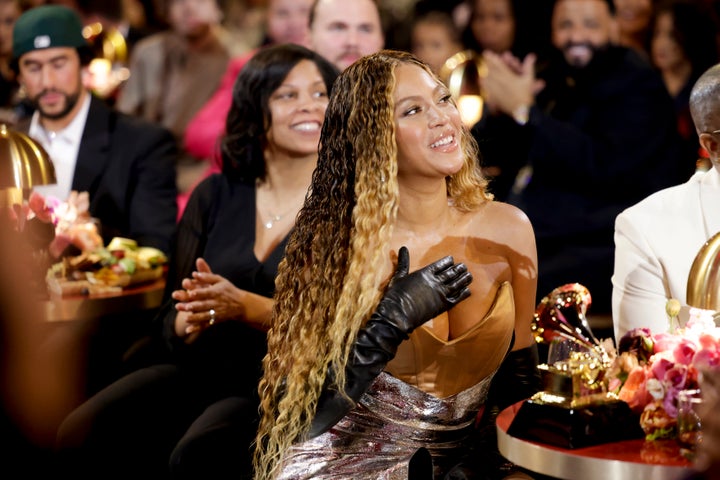 Beyoncé casually made history on Sunday night, when she became the most awarded winner in Grammys history.
Following the mammoth success of her latest album Renaissance, the Break My Soul singer led the way when it came to Grammy nominations in 2023, with an impressive nine nods in total.
This included recognition in some of the night's most coveted categories, including Album Of The Year, Song Of The Year and Record Of The Year (which we promise are two different things, despite how it might sound).
At the 2021 Grammys, Beyoncé set a new record when she became the woman with the most Grammy wins, with 28 under her belt.
On Sunday night, she continued this trajectory even further, when she overtook the record previously held by the music conductor Georg Solti, to achieve the most Grammy wins in history when Renaissance was awarded Best Dance/Electronic Album.
"I'm trying not to be too emotional and just receive this night," she told the crowd. "I want to thank God for protecting me. I'd like to thank my Uncle Johnny who is not here. But he's here in spirit.
"I'd like to thank my parents, my father, my mother, for loving me and pushing me. I'd like to thank my beautiful husband, my beautiful three children who are at home watching.
"I'd like to thank the queer community for your love and for inventing this genre. God bless you."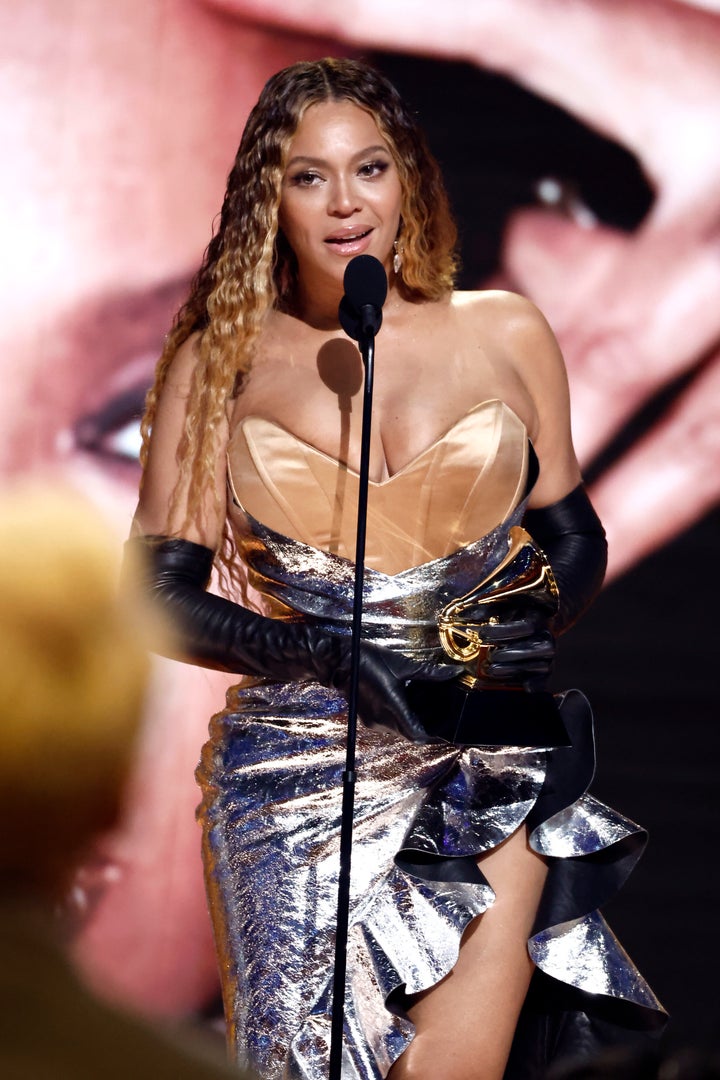 Beyoncé won her first Grammy in 2001, when Destiny's Child took home two awards for their hit Say My Name.
In the two decades since, she's won multiple awards as a solo artist, as well as for her work as part of Destiny's Child and The Carters, her collaborative project with her husband Jay-Z.