Binky Felstead shared an Instagram video of her unborn baby moving in her belly and her followers related to it being the "best feeling".
The video captured her baby very obviously moving around inside her belly.
Felstead's followers, some of who are mums, were able to relate to the "amazing" feeling of a baby moving inside your belly.
"Amazing video I miss this so much," one person wrote. "It really is the best feeling. Enjoy it while you still can."
Another wrote: "Aww I remember this, time flies. I missed this so much after my bub was born."
When announcing her pregnancy in January 2017, the 26-year-old called it the "best surprise", but said it had been a "huge shock" for her and Patterson, who weren't a couple at the time.
The couple revealed on the E4 reality show that they were expecting a girl in February 2017.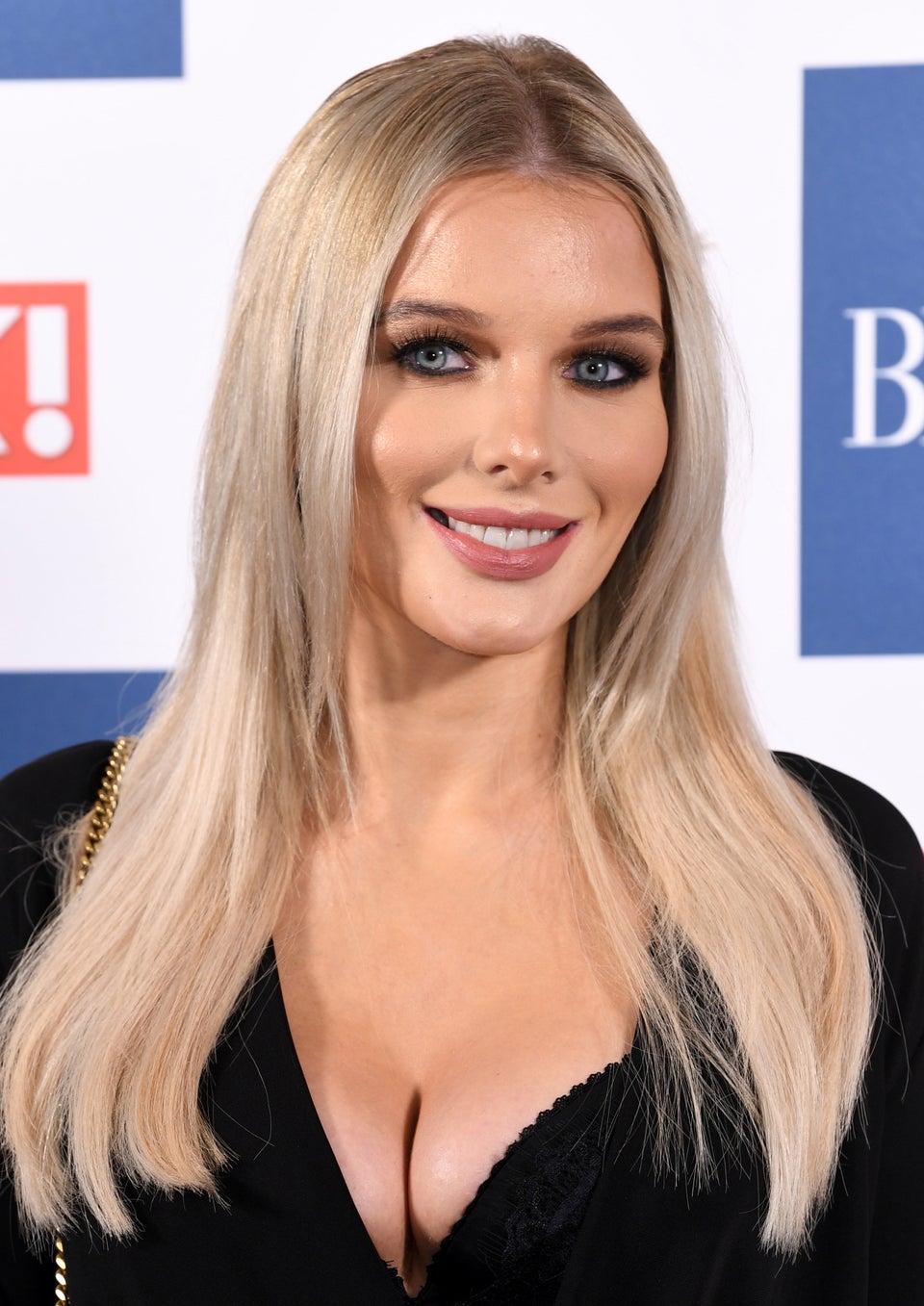 Pregnant Celebrities 2017