A blogger has revealed how practising nude yoga has helped her overcome body-shaming and find body confidence.
Jessa O'Brien, who posts under the name The Nude Blogger, said nude yoga has allowed her to "love [her] body more".
"Learning to accept and love yourself is invaluable. Yoga is not what you see on Instagram - it's not all perfect bodies and downward dogs.
"I'm quite a slim woman, but when I bend over, I have rolls. Nude yoga has helped me to accept myself and love my body more."
O'Brien, 28, has amassed more than 54,000 Instagram followers for posting her artistic shots from the east coast of Australia.
She uses her account to spread body positivity and has spoken about her own experiences of body-shaming.
"For years I have become accustomed to people so freely and mindlessly commenting on my weight, and doing so without even batting an eyelid," she captioned one image.
″'Eat a roast and you won't feel so cold!' 'Have a steak', or one from a lady at a café the other week, 'Oh did you stop training because you're too skinny already?' I mean, imagine the outrage and disgust if it were the other way around.
"I believe society has created a double standard when it comes to body sizes, all because industries glorify and promote a certain body type over the other. "
She continued: "Body-shaming, in any form, is unacceptable. No one should ever be made to feel inferior or excluded in any way, because of their size….skinny or fat."
She challenged her followers to "try to take the focus off of body types and features".
"When you stop and observe your thoughts, there is a whole lot of internal dialogue going on that, most of the time, you're probably not even aware of," she said.
"When you look at somebody (yourself included), try to make the effort not to criticise or even praise any of their physical attributes. Try to stay neutral to their exterior. Focus on your connection with that other person, on the energy that is your exchange (however intimate, thorough, quick or seemingly unimportant it may be).
"We need to work on polarities here. I believe that in order to become aware of and work on body-shaming, we must also become aware of and work on how much we are praising, idealising and aspiring toward something other than our own acceptance and contentment. Let's stop body-shaming…in all its forms."
We couldn't have said it better. Check out more of Jessa O'Brien's photos below or follow her on Instagram to see more.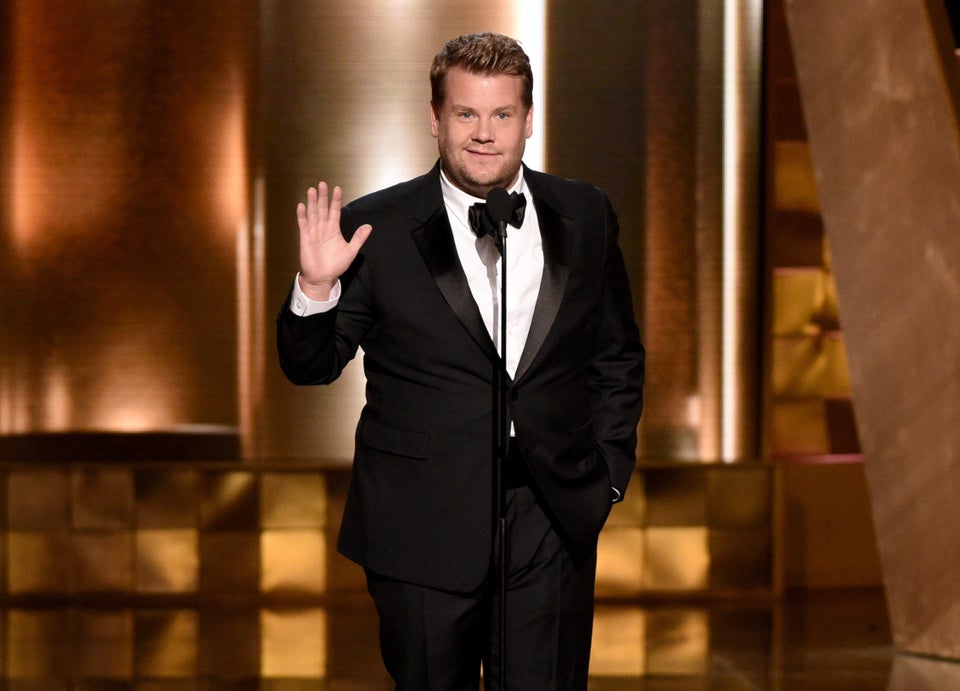 Men And Women Who Inspire Positive Body Image