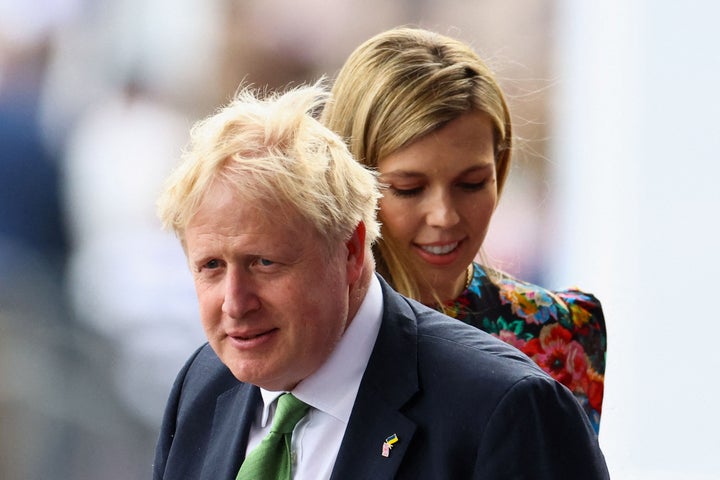 Boris Johnson will be heading into a confidence vote this evening, meaning there is a possibility he could be ousted from Downing Street – and Twitter, as usual, has been quick to respond.
Letters of no confidence in the prime minister from other Tory MPs reached the threshold of at least 54 on Monday morning.
This means that, between 6 and 8pm, every Conservative MP will vote on whether to keep Johnson in the job in a secret ballot.
If more than half say they no longer want Johnson to be the Conservative leader – and therefore prime minister – he will have to step down.
After months of speculating whether the prime minister might actually be on his way out following the partygate scandal, his changes to the ministerial code and problems with the Northern Ireland Protocol, Twitter did not hold back as it reacted to the news.
Of course, not everyone was making jokes. Westminster pundits were also analysing what this could actually mean for Johnson, even if he does manage to win tonight's vote:
It's not yet clear exactly when the result of the vote will be announced.
Sir Graham Brady, the senior backbencher who is the chair of the 1922 committee, released a statement on Monday which confirmed: "The votes will be counted immediately afterwards.
"An announcement will be made at a time to be advised. Arrangements for the announcement will be released later today."