Parents should encourage kids to put pen to paper and actually write letters to Santa, rather than speeding up the process by sending an email.
It gives children the opportunity to practise writing as a skill, seeing as much of their time may be spent on computers, phones and iPads.
"Children are writing fewer letters to Santa as email is taking over for time-pressed parents," said Matthew Hickey, CEO of the charity.
"We know a lot of stuff is happening online and digitally, and of course being digitally literate is important, but we believe writing is paramount to a child's development and will always be important.
"If you can't handwrite, how can you answer an exam question properly, or fill out an application form?"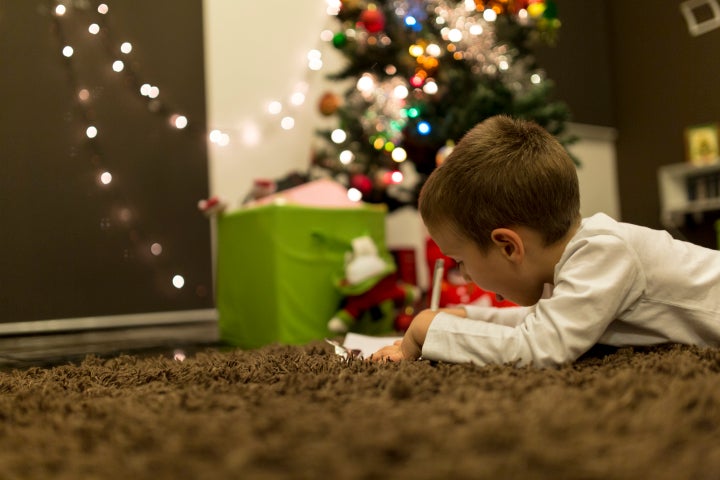 Hickey continued: "It is about developing children who are multifaceted, who can do everything to prepare them for the future. Not just being able to be prepared for the digital age, but actually being prepared to put pen to paper and use those multiple skills.
"As a charity, we are keen to encourage and inspire parents and children to sit down together this Christmas and put pen to paper, upholding the centuries old tradition of letter-writing to Santa.
"We know that when parents are engaged with their children's learning and development, it can make a huge difference to the outcomes for those children."
Parents can pay £5 to get a reply from Santa. They can choose from eight Christmas stories and personalise the reply to include their child's name, age, best friend, gender and a personalised message. The age categories (1-3, 4-5, 6+, 'baby's first' and 'grown-up' letter) ensure the letter is easier to read for younger kids, and longer for more advanced readers.
All the letters are posted out in early December. To make sure your child receives their letter in time, you're advised to order online before 16 December.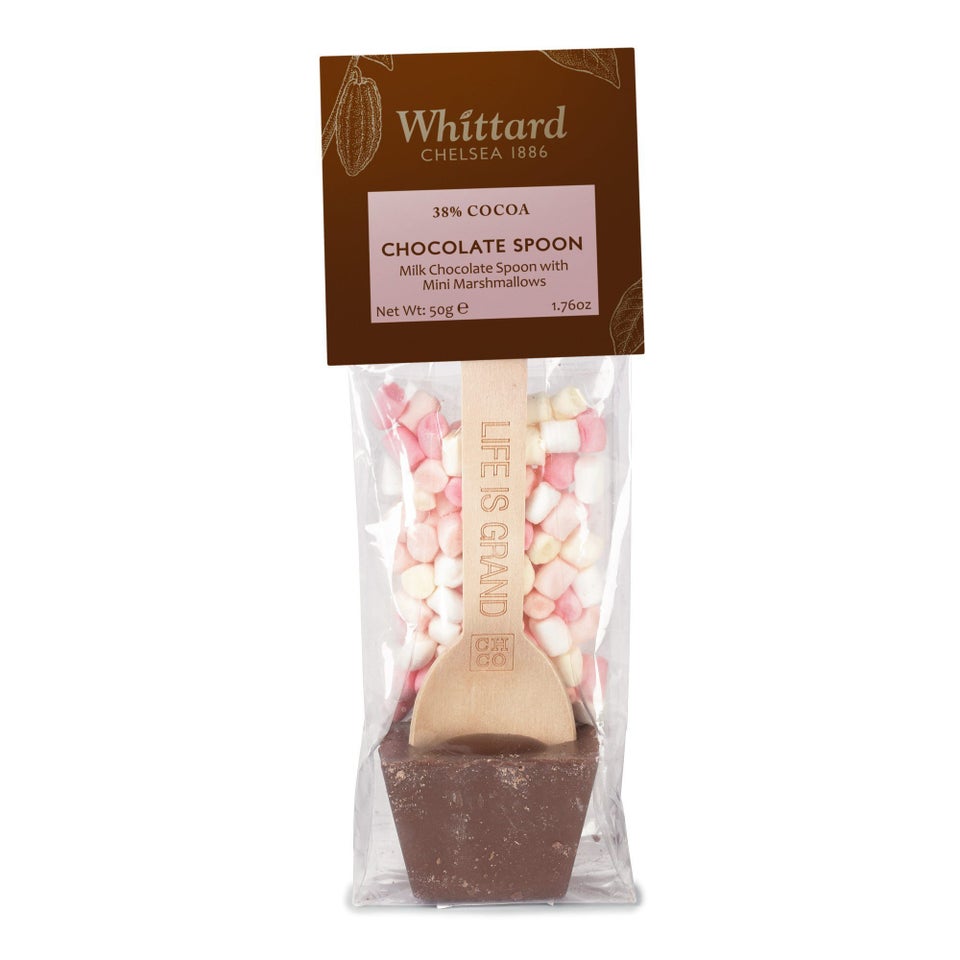 Secret Santa Gifts Under £5 And £10