The catalogue and digital retailer will become the first big store to launch its Christmas campaign, eclipsing even its owner Sainsbury's, when it airs on Friday night.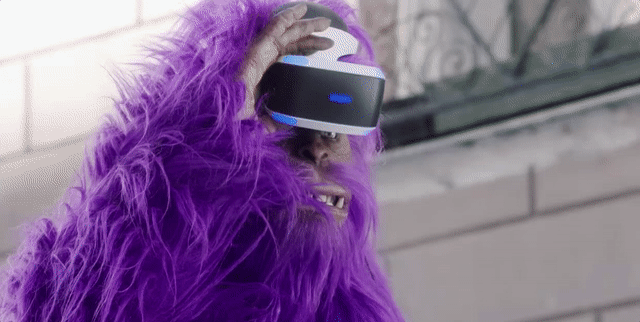 While John Lewis appears to prefer waiting to launch its offering for maximum impact, Argos has seized the agenda - bringing Christmas to living rooms a few days earlier than last year.
And the concept is certainly fluffy around the edges.
In its advert, giant multi-coloured yetis skate the streets with a range of contraptions including a VR headset and Dyson vacuum cleaner.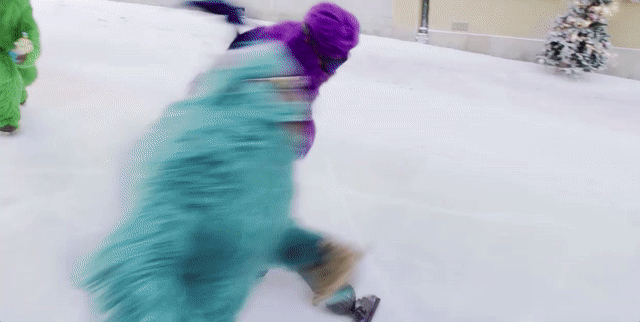 To coincide with the advert, the retailer sent giant yetis onto the streets to dish out presents in real life.
Stephen Vowles, marketing director at Argos, said: "Our yeti advert is designed to capture the spirit of excitement and anticipation surrounding Christmas."
Argos' first full showing of its advert will take place during Gogglebox on Channel 4 on Friday evening.
The same show has been home to other retailers' Christmas adverts, with John Lewis choosing the show to reveal its 2015 campaign.
The employee-owned department store is thought to be releasing its advert next week.