Standing on a packed train with someone's armpit in your face doesn't just leave you starting work in a bad mood.
Long commutes are hitting the health and productivity of workers, leading to stress and depression, a report says.
Research among 34,000 adults found that those spending less than half an hour going to work gain an extra seven days worth of productive time every year.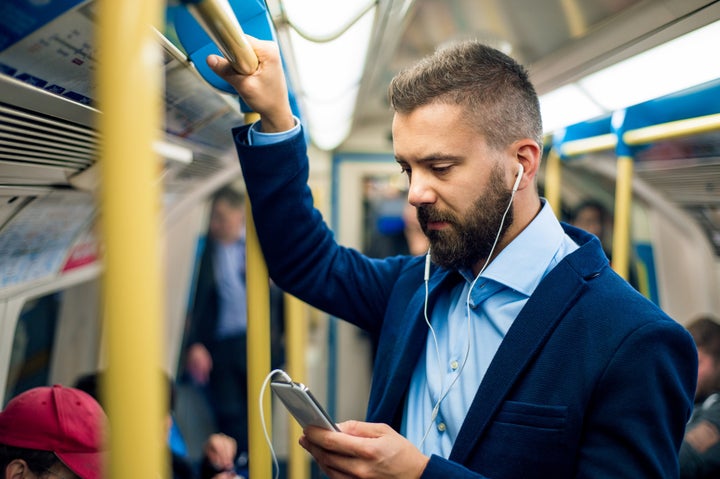 Shaun Subel, of private health firm VitalityHealth, which conducted the study, said: "These results demonstrate the significance of the daily work routine in influencing individuals' health and productivity.
"Beyond looking at ways that the work environment can be altered to make it more conducive to improved health and wellbeing, our research suggests that employers should perhaps be looking at flexible working arrangements as a more prominent part of their workplace wellness or productivity management strategy.
"Allowing employees the flexibility to avoid the rush-hour commute where possible, or fit their routine around other commitments, can help reduce stress and promote healthier lifestyle choices and, importantly, this is shown to actually impact positively on productivity."