Isaiah Stephens, who calls himself a 'Disney mashup guy', decided to turn fairytale royalty into relatable parenting, with nappy changes, labour and breastfeeding.
So if you ever wondered what happened after 'happily ever after', it might just be this.
'Beauty and the Beast': Belle breastfeeding.
'Sleeping Beauty': Aurora in labour.
'Mulan': Shang and Mulan in a maternity photoshoot.
'The Little Mermaid': Ariel experiencing toddler dinnertime.
'Frozen': Elsa playing with her toddler.
'Cinderella': Disciplining her toddler.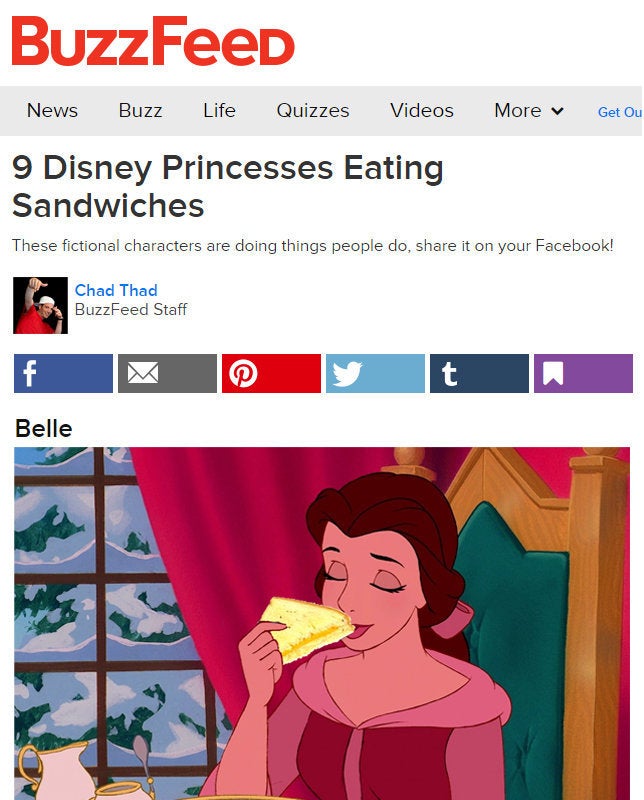 This Photoshopping Disney Princesses Craze Needs To Stop