When BGT returned to our screens earlier this month, the former winners returned to the stage, with a performance inspired by the events of 2020.
This included references to both the coronavirus pandemic and the killing of George Floyd, as well as the global protests in support of Black Lives Matter that followed.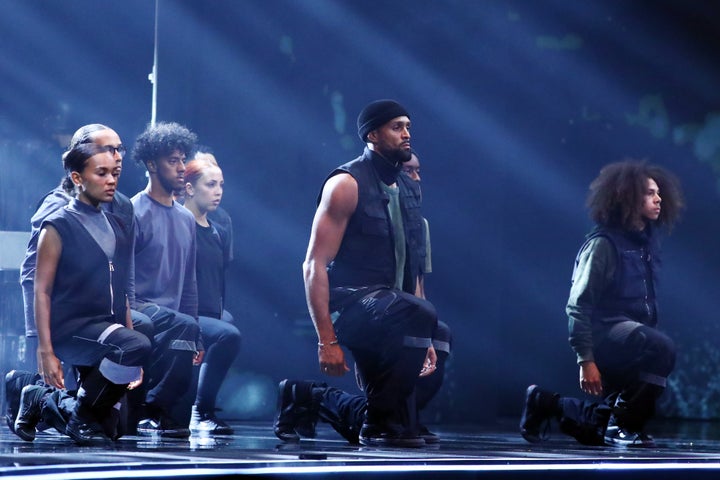 Speaking in defence of Diversity's performance, an ITV spokesperson said on Tuesday: "Britain's Got Talent has always been an inclusive show, which showcases diversity and supports strong storytelling in all forms and ITV stands behind the decision to broadcast Diversity's performance on BGT.
"Ashley and the group are a great example of the talent, creativity and diversity of modern Britain and their performance was an authentic, heartfelt response to many of the issues and events which have affected society in 2020."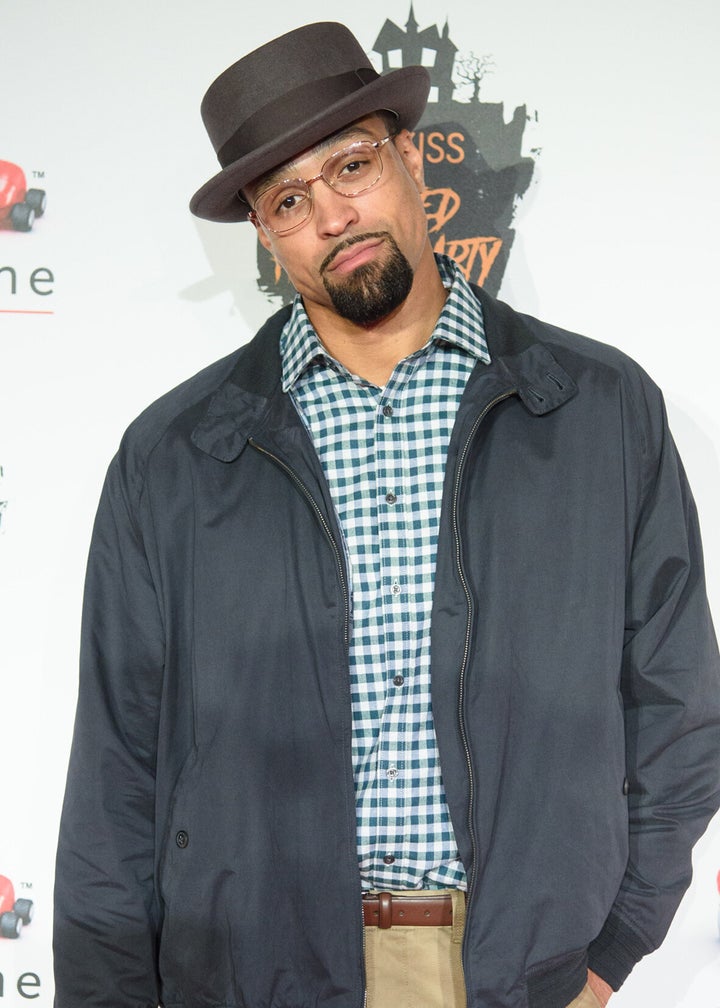 Since then, he has posted shocking examples of the racist comments that he and his fellow performers have received on social media since the performance aired.
"Please don't worry about or feel sorry for me," he insisted. "Feel sorry for the people that endure this kind of abuse and have no voice or platform. Feel sorry for the people that have been singled out, abused and in some cases murdered because of the colour of their skin.
"The only saving grace is that this is the vast minority... But for all the people asking or wondering – yes [racism] is very real and yes it does exist."