A Dutch woman educated in the UK with two British children has been told by the Home Office to prepare to leave the country despite living in the UK for 24 years.
Monique Hawkins was told to "make arrangements to leave" after she applied for permanent residency following the Brexit vote, underlining the uncertainty being felt by millions of EU citizens.
The Guardian reported the Cambridge University graduate, who has two teenage children with her British husband, had decided against applying for British citizenship in the past because she would have been afforded no more rights than those granted as an EU citizen - but feared that would change once the UK left the bloc.
Her attempt to apply for a "permanent residency" document - the first step towards citizenship - failed after she was unable to supply an original of her Dutch passport. Hawkins said she needed her passport to continue to travel to the Netherlands to support her mother after the death of her father.
But the Home Office went further than rejecting her application - overlooking her existing rights and suggesting she had to leave the country.
"As you appear to have no alternative basis of stay in the United Kingdom you should now make arrangements to leave," the letter said, according to The Guardian.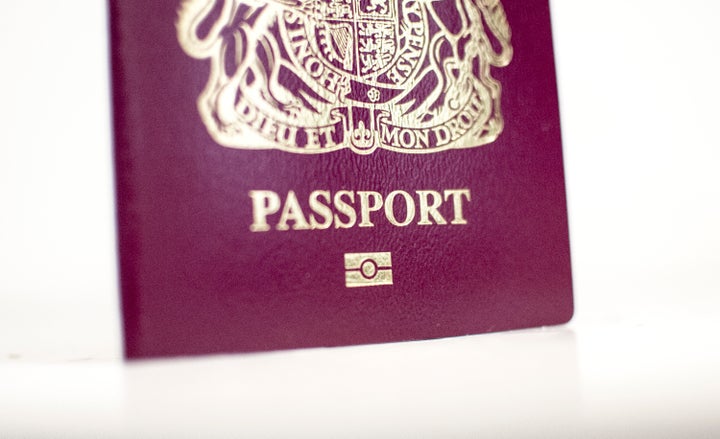 In a letter of complaint, Hawkins argues she included a solicitor-approved photocopy of her passport plus a covering letter to explain why she could not be without her passport for the months it takes to process, which was allowed under the rules.
Hawkins also claimed the Home Office refused to discuss her application by phone or email but was willing to respond to her MP Dominic Raab.
The software developer from Surrey told The Guardian:
"I had a massive shock following the referendum. I felt very stressed and suddenly felt walking down the street that the place didn't want me any more. That feeling began to subside, but I thought I should apply for citizenship."
"It is important to realise that in applying for permanent residency I am not gaining a right, I am only getting a document stating a right I already have."
"The rights of EU nationals living in the UK remain unchanged while we are a member of the Europe Union. EU nationals do not require any additional documents to prove their status. All applications for documentation confirming permanent residency are considered on their individual merits. There is clear guidance available setting out what documentation is required, and the onus is on an individual to submit as much evidence as possible in support of their application."
It said her application was rejected because she failed to submit an original ID and that it had also launched an express passport check-in service in 58 councils, including one 10 miles from her home in the London borough of Sutton.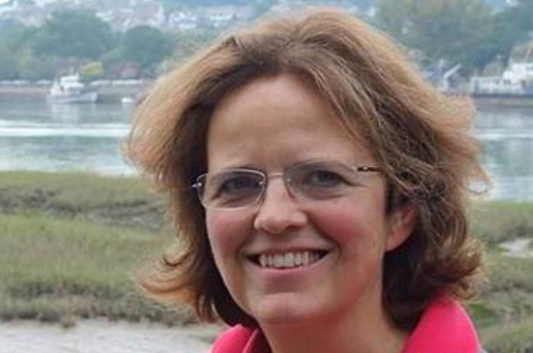 Popular in the Community