Tory minister Tobias Ellwood has "let the cat out of the bag" by saying the drop in EU students coming to the UK could be linked to Brexit.
Applications from EU students fell from 51,850 in 2016 to 49,250 this year.
And when Ellwood was challenged over the figures, he told the Daily Politics Show: "I think the reason why they've dropped down is actually to do with the uncertainty with our position on Brexit."
When pressed again, he added that MPs were worried about the issue, saying: "There is a concern with the number of overseas students coming here that have been, perhaps, concerned about where things are with Brexit."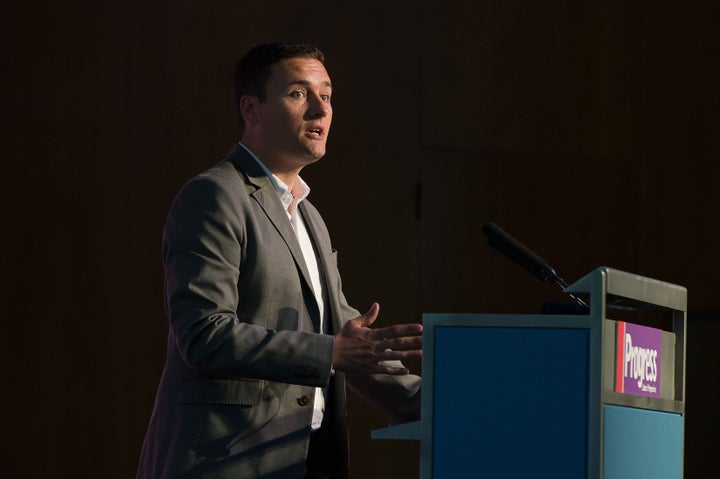 Wes Streeting MP, a leading supporter of the pro-single market group Open Britain and former President of the National Union of Students, said: "The Minister has let the cat out of the bag.
"Brexit and the Government's uncertain handling of it is causing the number of young people from Europe coming to study in British universities to plummet.
"EU nationals studying here are an unambiguous good for our country. Their knowledge and drive has helped turn many of our universities into powerhouses of innovation, and they pump billions of pounds into our economy each year.
"Tobias Ellwood should be commended for his honesty, but he now needs to get his Government colleagues to actually do something about it. Universities and potential students alike need certainty that we will not undergo a hard Brexit that takes us out of vital EU programmes like Erasmus.
"And the Government should signal a welcoming attitude to European students by dropping their absurd and damaging target of cutting net migration to the 'tens of thousands'."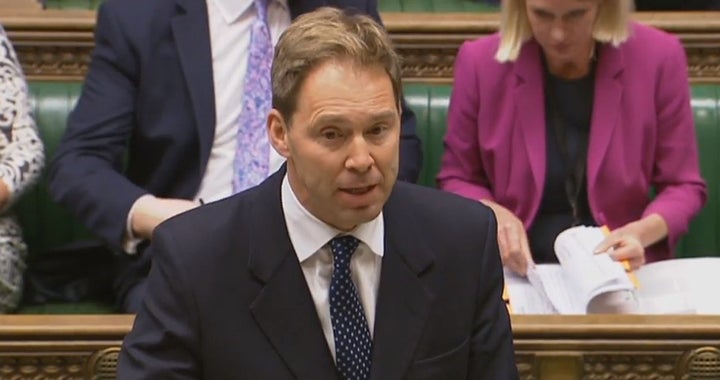 There have been reductions in applicants to universities from all four countries in the UK, with many questioning if hikes in tuition fees were to blame.
437,860 applications from students in England - down 5% from 459,430 last year

48,940 from Scotland - down 1% from 49,470

22,530 from Wales - down 5% from 23,740

20,290 from Northern Ireland - down 4% from 21,110
While applications from EU students fell from 51,850 in 2016 to 49,250, applicants from overseas countries outside of the European Union are up 2%, from 69,300 in 2016 to 70,830 this year.