But if the prospect of leaving the EU and potentially having Boris Johnson as prime minister is worrying to you, have no fear. There's lots of good reasons to move to Canada after Brexit.
Their prime minister is a hunk
Maple syrup. Everywhere. On everything.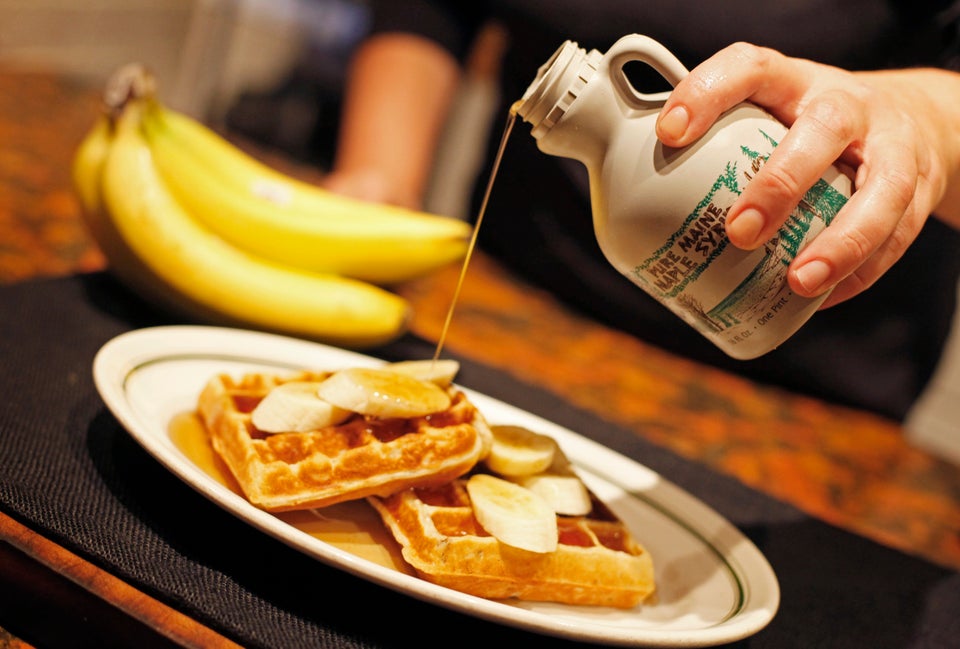 Portland Press Herald via Getty Images
The Queen
Poutine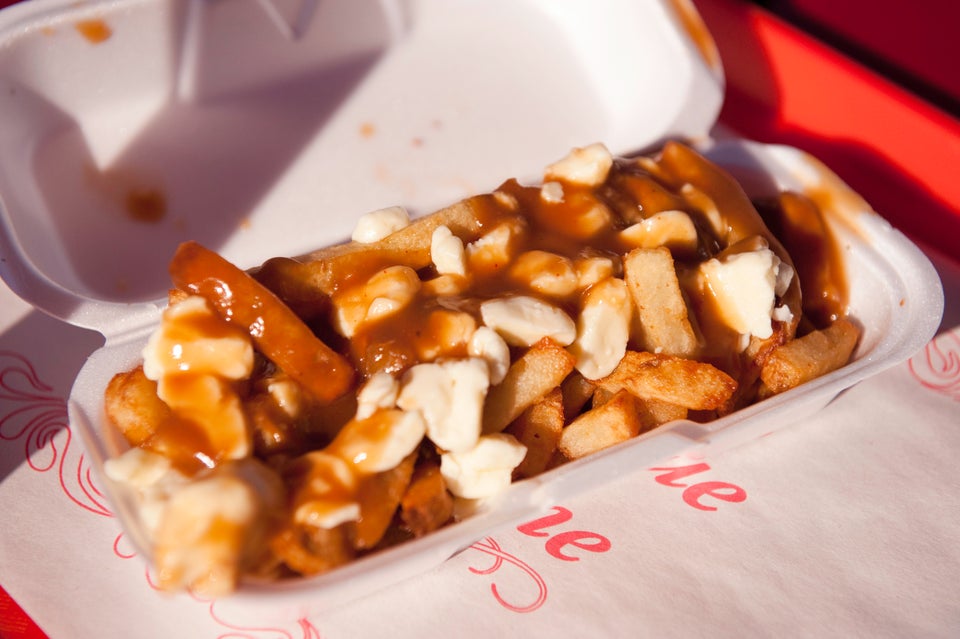 Darryl Leniuk via Getty Images
POLAR BEARS.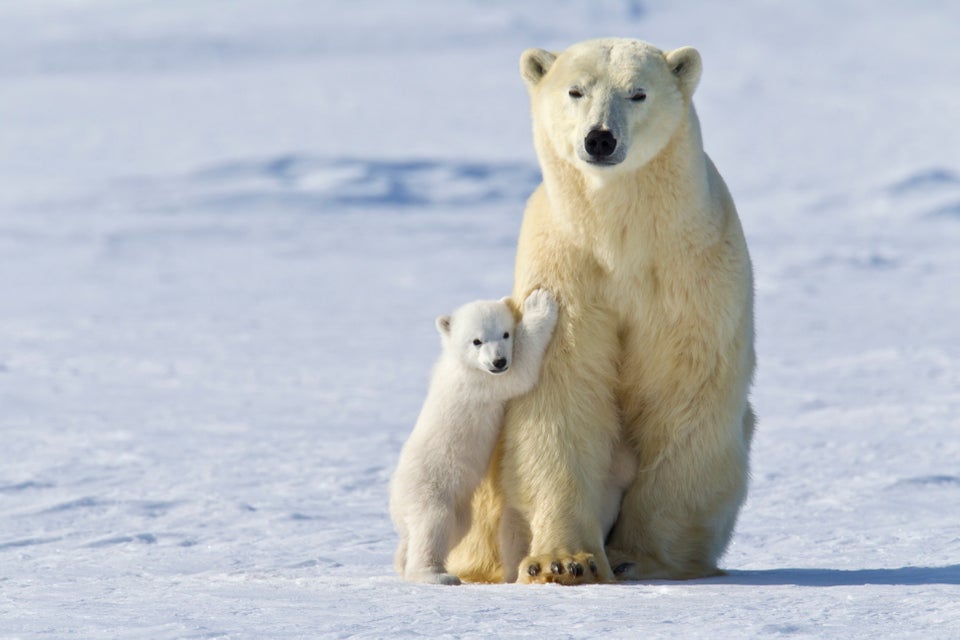 Thomas Kokta via Getty Images
Skiing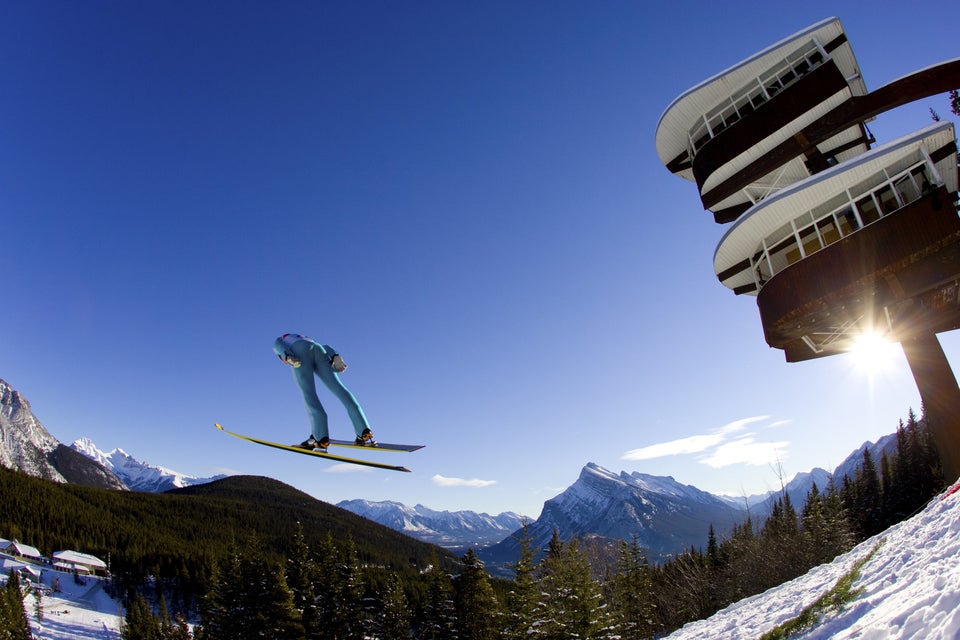 GibsonPictures via Getty Images
Tim Horton's
The people are really laid back and friendly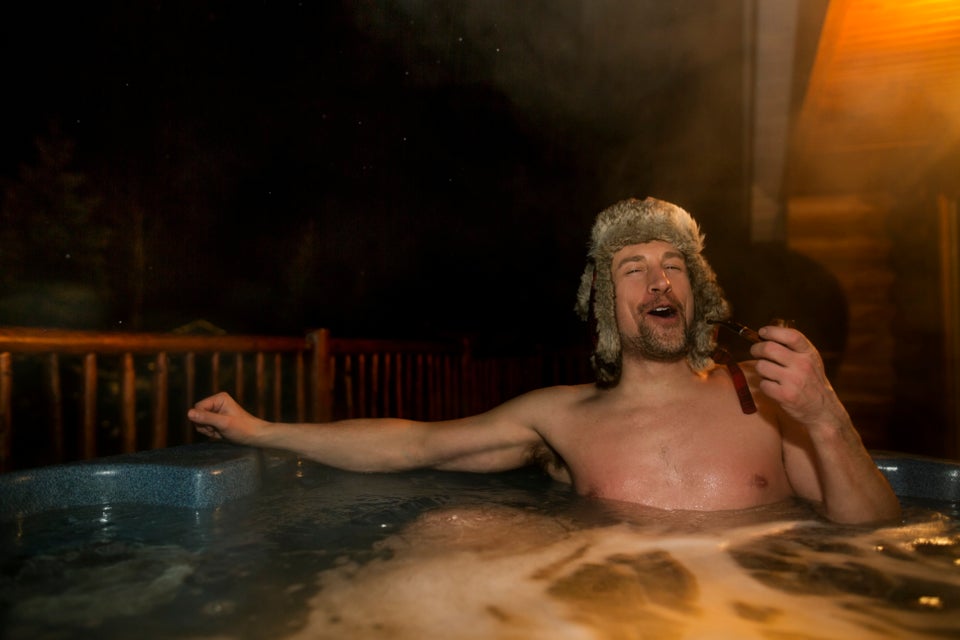 Hero Images via Getty Images
They'll welcome us with open arms
Americans & Brits, don't worry you're all welcome here in Canada!

We're all nice, polite, and apologize for everything. Also: Tim Hortons.

— Chu (@ChuBoi) June 24, 2016