If you want to head out for a day with the kids but don't want to break the bank, why not explore a local area or new city and get the whole family involved?
Treasure hunts, treasure trails or scavenger hunts - whatever you like to call them - are put on in the many cities and the best part of it all is that everything's done for you - simply purchase the pack and off you go.
Packs usually cost under a tenner, and send you off with your family on a self-guided tour, giving you a map, clues and details on where to find the treasure. If a city near you isn't featured below, see if anything is near to you on Treasure Trails.
1. Manchester Spinningfields Hunt
Head out and explore Manchester Spinningfields, with a treasure hunt all prepped and ready to go for a bargain price. Follow the trail route, solve sneaky clues set on existing buildings and obviously discover the location of the treasure. The trail takes about two hours to complete and is suitable from kids age six and up. Find out more.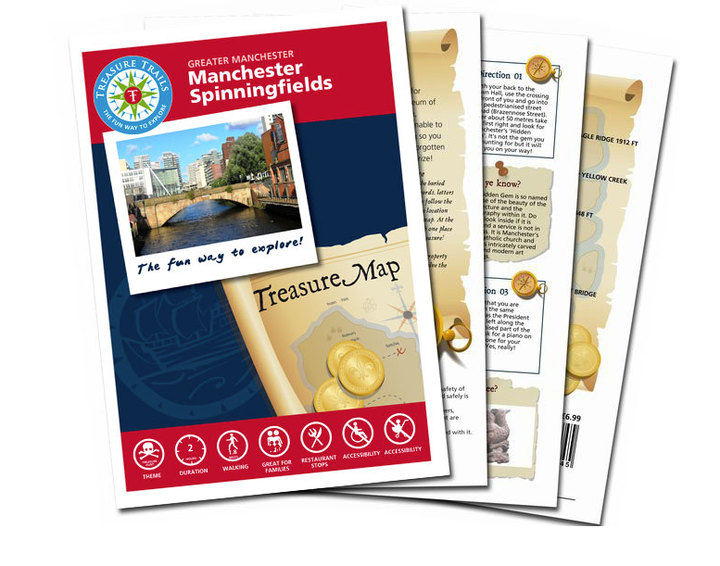 2. Bournemouth Hunt Fun
Price: From £5.99 for the family. Buy here.
You purchase a treasure hunt package online and head out with your family for the day. The pack is pre-written and you'll be set with everything you need including directions, clues, a map and the answers. This hunt takes you past local attractions including St. Peters Church, Lower Gardens, Bournemouth Pier and Bournemouth Pavillion. Find out more here.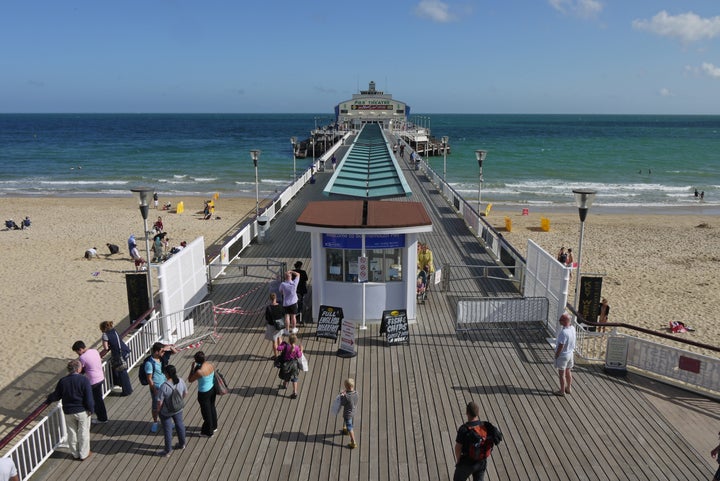 3. Brighton Treasure Trail
The Brighton trail is a family affair, having clues for everyone to solve - young and old. The trail is two miles, but you'll no doubt be too busy spotting clues to realise that you're going on a jolly walk, too. Seek out clue answers on plaques, buildings and monuments in order to reveal the location of the treasure on your fictional treasure map. Find out more here.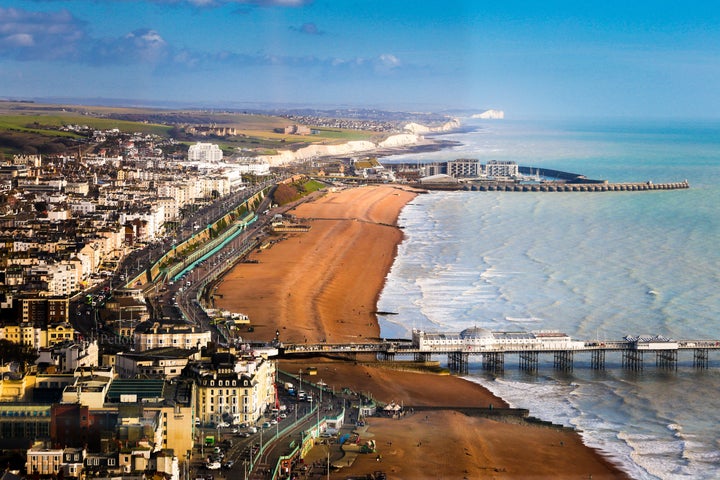 4. Liverpool Family Treasure Hunt
Purchase the pack, then choose to go the time you wish throughout the year. This hunt is slightly longer than the others and takes around three hours. It's recommended for slightly older kids, aged eight and up. There are two different sets of clues which are based on things you will see as you follow the route. The straightforward clues ask you for a fact that you should be able to observe on the route, for example information on a plaque or statue. In the cryptic version, the clues are generally a bit more challenging. Find out more here.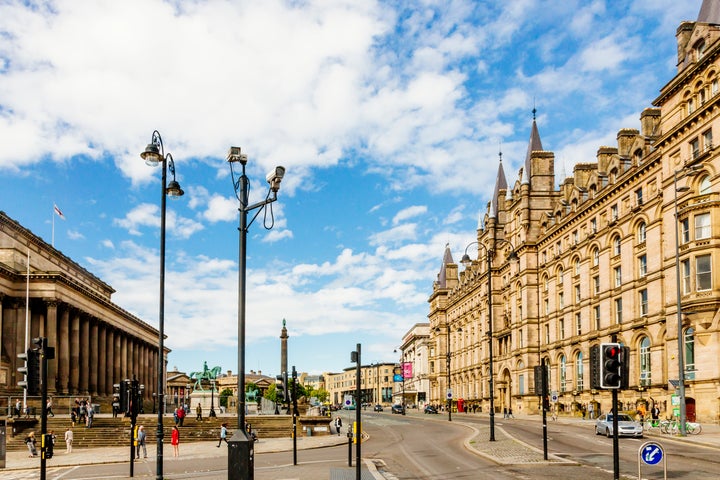 5. Edinburgh Old Town Treasure Hunt
Get the kids exploring Edinburgh Old Town on this self-guided themed hunt where, like the others, you simply follow the route (1.75 miles long), solve the clues and see the sights while you're at it. The answers can be found on permanent features around the historic streets of Edinburgh. You'll be taking in the sights of the Scottish Parliament, the Palace of Holyroodhouse and returning back up the Royal Mile. Find out more here.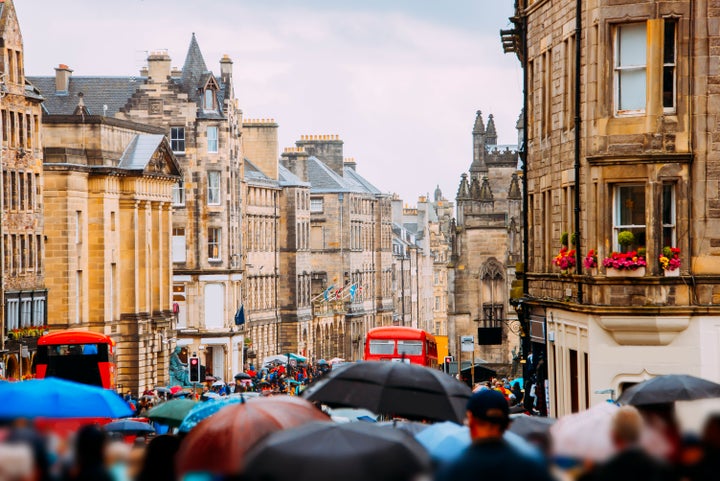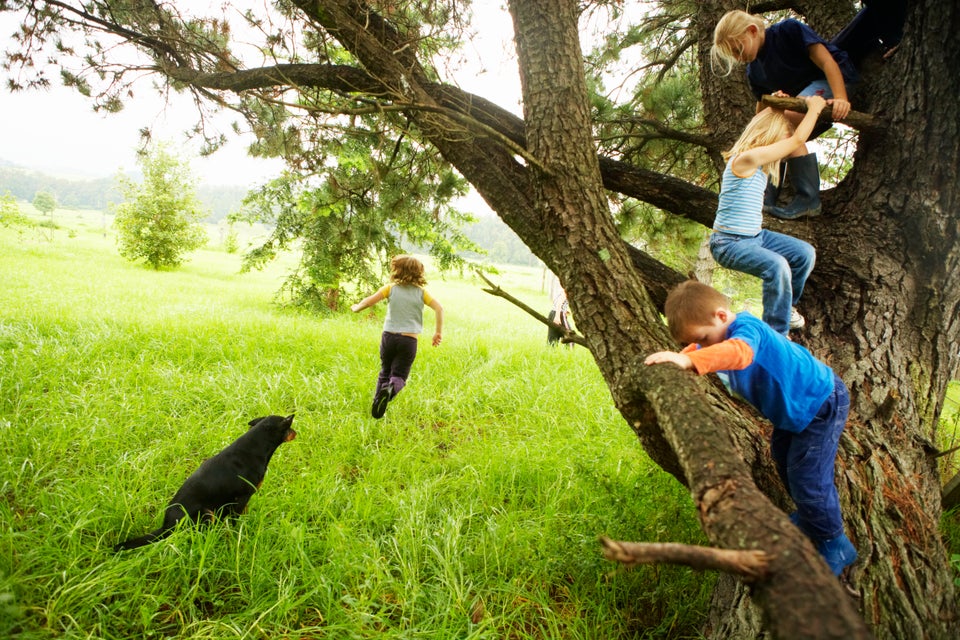 Yes, You CAN Make A Family Walk Fun