Many kids love to read books (over and over again) so next time you're browsing the bookshops, why not find a title that is empowering?
It's never too early to get children reading and learning about gender equality and breaking down stereotypes from a young age. And however subtle, those little messages can go a long way.
B.J. Epstein, senior lecturer in literature and public engagement at the University of East Anglia told HuffPost UK: "We need more children's books with female main characters, and we especially need books with strong female main characters.
"How can girls have dreams if they don't have role models? Sometimes it's hard to imagine a way to live if you don't see people doing it, and I think girls are done a disservice by the lack of literature that features strong females."
So whether it's for your child, your niece, your nephew or your friend's child, we've rounded up eight empowering and feminist reads for boys and girls.
Before You Go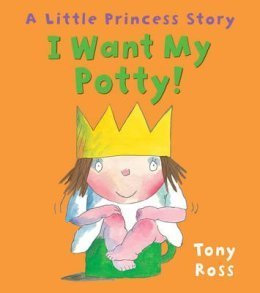 Best Books For Toddlers