Frankie Bridge loves being a mum to her two boys, but there are certain things that have proved challenging since she gave birth last August.
The 27-year-old, who is mum to three-year-old Parker and eight-month-old Carter, with her husband Wayne Bridge, admitted life is "definitely much busier now".
"I've always wanted to be a working mum as my mum was too, so it's just about finding the right balance.
"Parker goes at 100 miles an hour but Wayne is amazing at keeping him busy and he has recently started going to nursery which he really enjoys."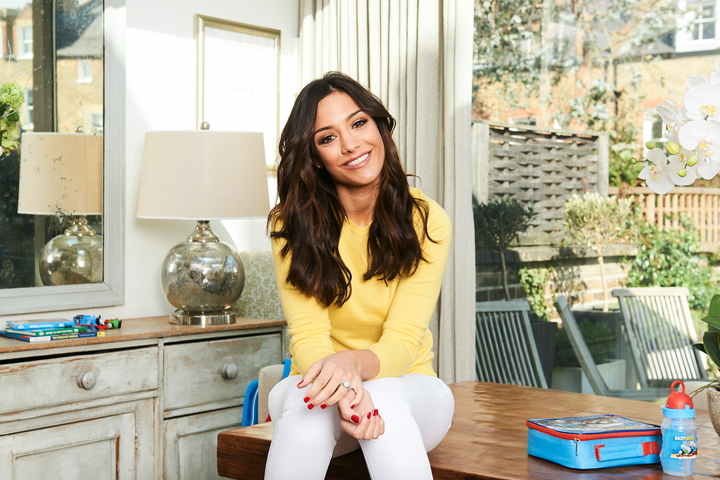 'The Saturdays' singer said she managed to stop herself feeling swamped by her increasingly busy lifestyle by doing her best to get rid of mum guilt.
"My best parenting hack to cope has been learning not to feel guilty about leaving the boys with their grandparents from time to time and accepting their help," she said.
"We are very lucky to be able to lean on them and it's really lovely for Parker and Carter to have a great relationship with their grandparents."
But it hasn't only been Bridge who has had to adapt to changes in the family since Carter was born.
Parker, who was previously used to having all the attention from his parents, had to get used to having another little one around.
"He used to get a bit jealous of Carter but he quickly understood that just because there is a baby in the house it doesn't mean he gets any less attention," Bridge explained.
"They have such a sweet relationship now and absolutely love making each other laugh.
"The other morning when we all woke up, I put Parker in Carter's cot and they had a lovely play where Carter was just laughing at everything Parker did.
"Then they both laugh at each other laughing! It's so funny and it's really nice seeing the two of them together."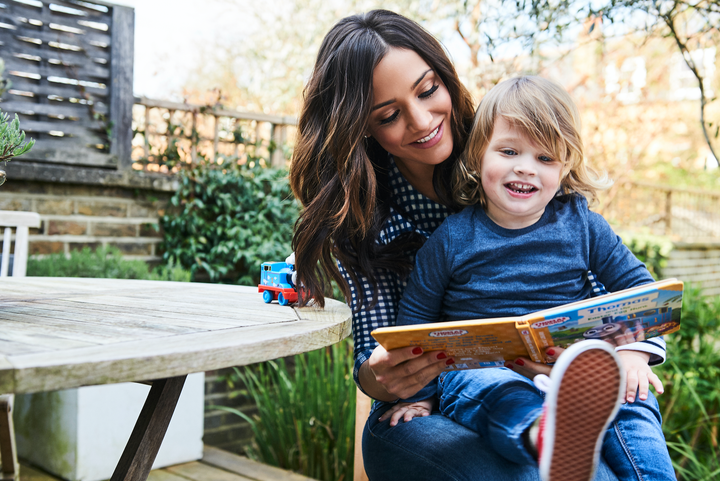 Bridge said Parker "adores" Carter now and loves being a big brother.
"I've always been close to my sister and would love for it to be the same for my boys as they grow up," she added.
For any mums worried about the jump from having one child to two, Bridge advised them to focus on the positives.
"I would say try to include the oldest child as much as possible, it's a good way for them to bond," she said.
"It stops the older child feeling left out. The youngest can be a perfect playmate, remember."
Family time for the Bridge family is usually spent outdoors, playing games and running around.
"Wayne's much better at the running around part as he's got as much energy as Parker," she admitted.
"Carter is at the stage when everything is a new and exciting discovery – it's awesome to watch."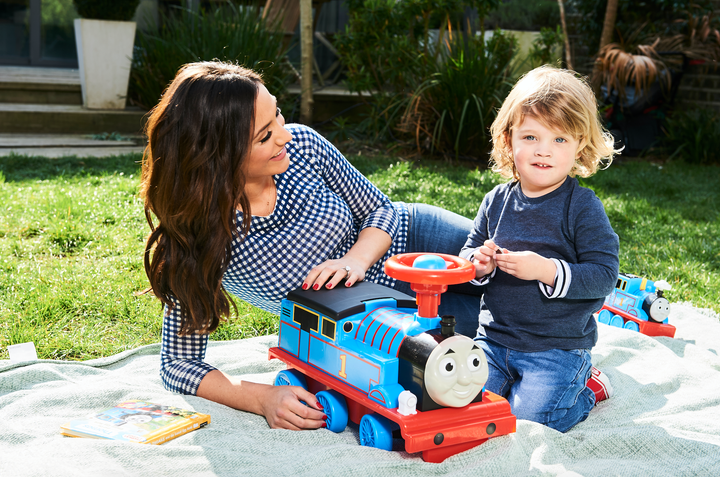 Bridge, who has recently partnered with Thomas & Friends for the #TeamThomas campaign, said when he's not outdoors, Parker can be found playing indoors, especially with his Thomas the Tank engine.
"He's a huge fan," she said. "He loves trains (or choo choos as he calls them).
"The campaign invites parents and their children to get involved in fun weekly activities through the website, which is great because it teaches children great values and they're learning without even realising."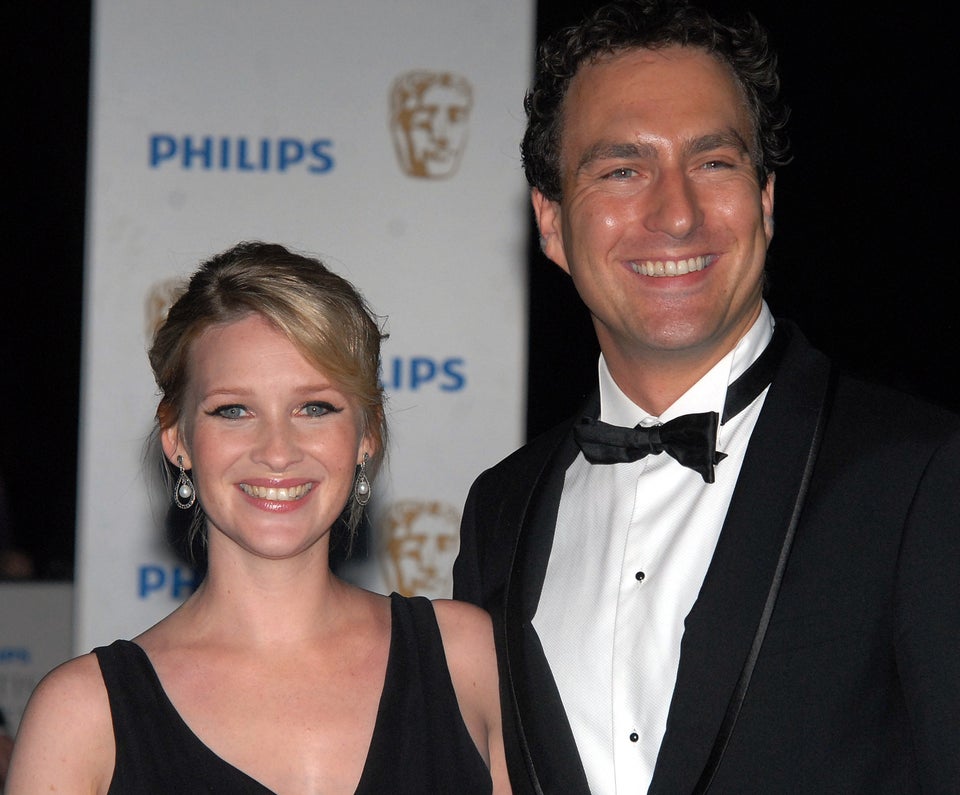 Celebrity Babies Born In 2016