New rules will stop gambling companies from targeting children and young people with "irresponsible" advertisements.
The Committees of Advertising Practice, a body that ensures UK advertising laws are being adhered to, have published new standards to better protect under 18s – and they will come into force on 1 April.
The new standards prohibit online adverts targeting groups who are likely to be children (based on their browsing behaviour), stops the use of certain animated characters likely to appeal to kids, and won't allow the use of any sportsperson or celebrity who is, or looks, under 25 years old.
This is the first time the Advertising Standards Authority (ASA) has carried out a review into the impact adverts are having on young people since 2014. Evidence suggests children being exposed to gambling adverts that comply with the new rules is unlikely to harm them, according to CAP.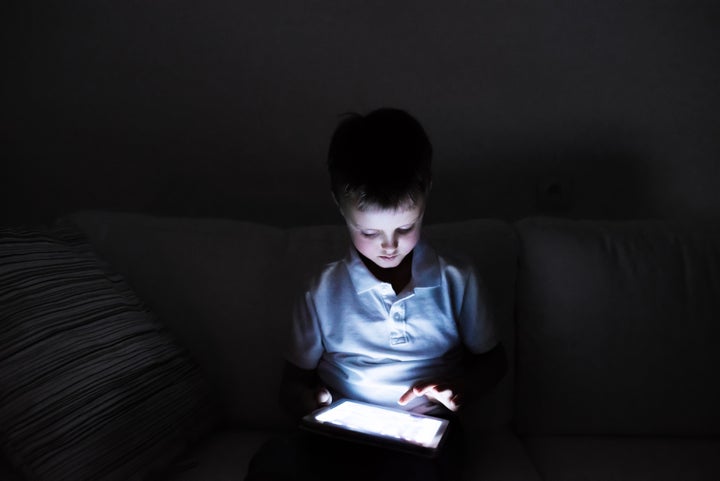 Examples of scenarios where these standards will apply are on social media, where gambling operators will have to use every tool available to them to prevent adverts being targeted at under-18s.
Brands will be responsible for going to potential partners and asking for audience data to ensure that under-18s are not likely to comprise more than 25% of its audience. Gambling sites also won't be allowed to place adverts on any websites that are primarily used by children.
Aside from social media, a particular area of concern is games that simulate gambling-like scenarios and are targeted at children – these should not be used to promote real-money gambling products.
Examples of previous rulings against gambling companies include an advert that was banned on the Coral website for promoting games with images of a rainbow, a pot of gold, a leprechaun, fishes and a wizard – it was deemed these were likely to appeal to children. And six adverts on TGP Europe were banned for appealing to children because of the names and animated imagery used – one game featured an animated image of a young-looking girl and a dragon.
It is estimated that around 370,000 children in the UK gamble with their own money each week, 25,000 of whom are problem gamblers, according to UKAT figures.
Shahriar Coupal, director of the Committees of Advertising Practice, said: "Our new standards respond to the latest evidence and lessons from ASA rulings, and require that greater care is taken in the placement and content of gambling ads to ensure they are not inadvertently targeted at under 18s."