GB News chairman Andrew Neil has defended the ill-fated station, following various reports of behind-the-scenes drama.
Since then, The Guardian has claimed that Guto has been "indefinitely taken off the air", with various senior staff members also reportedly stepping down in recent times, though these reports are yet to be confirmed by GB News.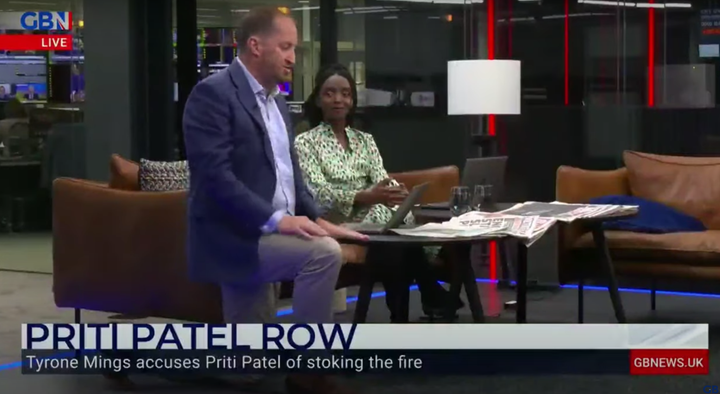 He wrote on his Twitter page: "Start ups are fraught and fractious. GB News is no exception. But the news channel is finding its feet and has a great future."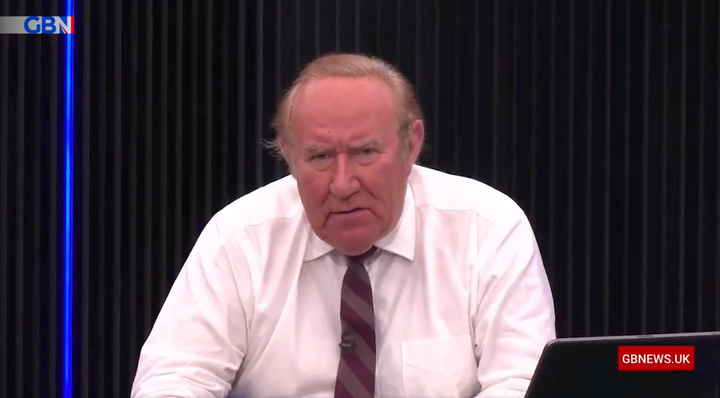 "Watch this space," Andrew added.
HuffPost UK contacted GB News on Friday and is yet to receive a response.
Former BBC journalist Simon McCoy – whose GB News show was reportedly among those to attract zero viewers – said at the time: "Please judge us in six months. The audience is there – and is supportive. We are improving every day. It's a start-up.
"Thank you for your patience. If you don't want to watch.. don't. Sticks and stones."