The gap between Labour and the Tories has apparently narrowed even more, with Theresa May's party just five points ahead with less than a week to go until voters head to the polls.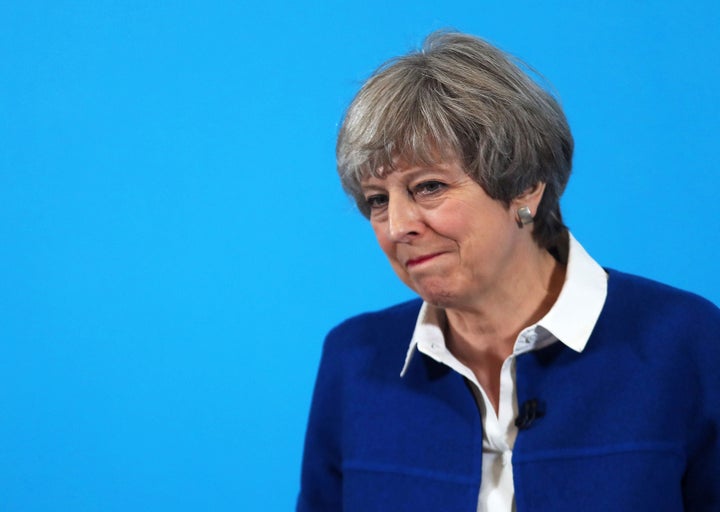 Polling shows that women supported the Conservatives 49% to 35% over Labour in the last Ipsos poll, but this gap has narrowed to 45% and 44%.
Among those aged 35 to 54, the split was 52% for the Conservatives and 34% for Labour. Now it is 36% for the Tories and 46% for Labour.
Satisfaction with May has also dropped among those aged 55 and over, with the Tory leader dropping from 70% to 57%.
Ipsos MORI also found that 78% of voters say they have definitely decided who they will vote for next week while 20% may change their mind.
There is little difference between potential Conservative and Labour voters with 75% and 76% respectively saying they have definitely decided who they'll vote for.
Despite May leading Corbyn when it comes to who voters think would be the most capable prime minister, the Tory leader is down six points from two weeks ago.
Half said May would be the most capable, while 35% said Corbyn would be - a boost in the Labour leader's figures by six points compared to last month's poll.
Gideon Skinner, head of political research at Ipsos MORI, said: "Here's more evidence of the Conservative's wobbly week, with Labour improving again and the last two weeks of campaigning seeing a big hit to the Prime Minister's personal ratings.
"But remember this is just a snapshot of a period of time, not a prediction – the Conservative vote share remains high, May is still seen as the most capable PM, and they still have the support of older people.
"Meanwhile, Labour's support still relies a great deal on younger people, who in the past have proven less likely to vote."
Yesterday's survey came a day after YouGov made a shock prediction that the Prime Minister could fall 16 seats short of an overall majority.
In today's Ipsos MORI poll the Prime Minister was still ahead of Corbyn when it came to leadership satisfaction ratings, however her numbers are much lower than seen in Ipsos MORI's last poll two weeks ago.
May dropped 12 points to 43% when voters were asked whether they were satisfied with her doing her job. Half said they were dissatisfied.
In comparison, 39% were satisfied with Corbyn as Labour leader (up 8 points) and half were dissatisfied with him - down 8 points.
Younger voters prefer Corbyn, with 57% choosing Labour and 30% the Conservatives, but older voters still choose May.
With just six days left to go, both Liberal Democrat leader Tim Farron and Ukip leader Paul Nuttall are yet to make inroads with the public.
A quarter are satisfied with the Liberal Democrat leader (down 3 points) while 44% are dissatisfied (up 5 points).
Nuttall also struggles with low public satisfaction ratings where 18% say they're satisfied with the UKIP leader's performance (up 1 point) and 55% are dissatisfied (also up 1 point).